Great to see one of the projects I'm involved with reached this milestone.
Here are some of the photos from earlier's celebration.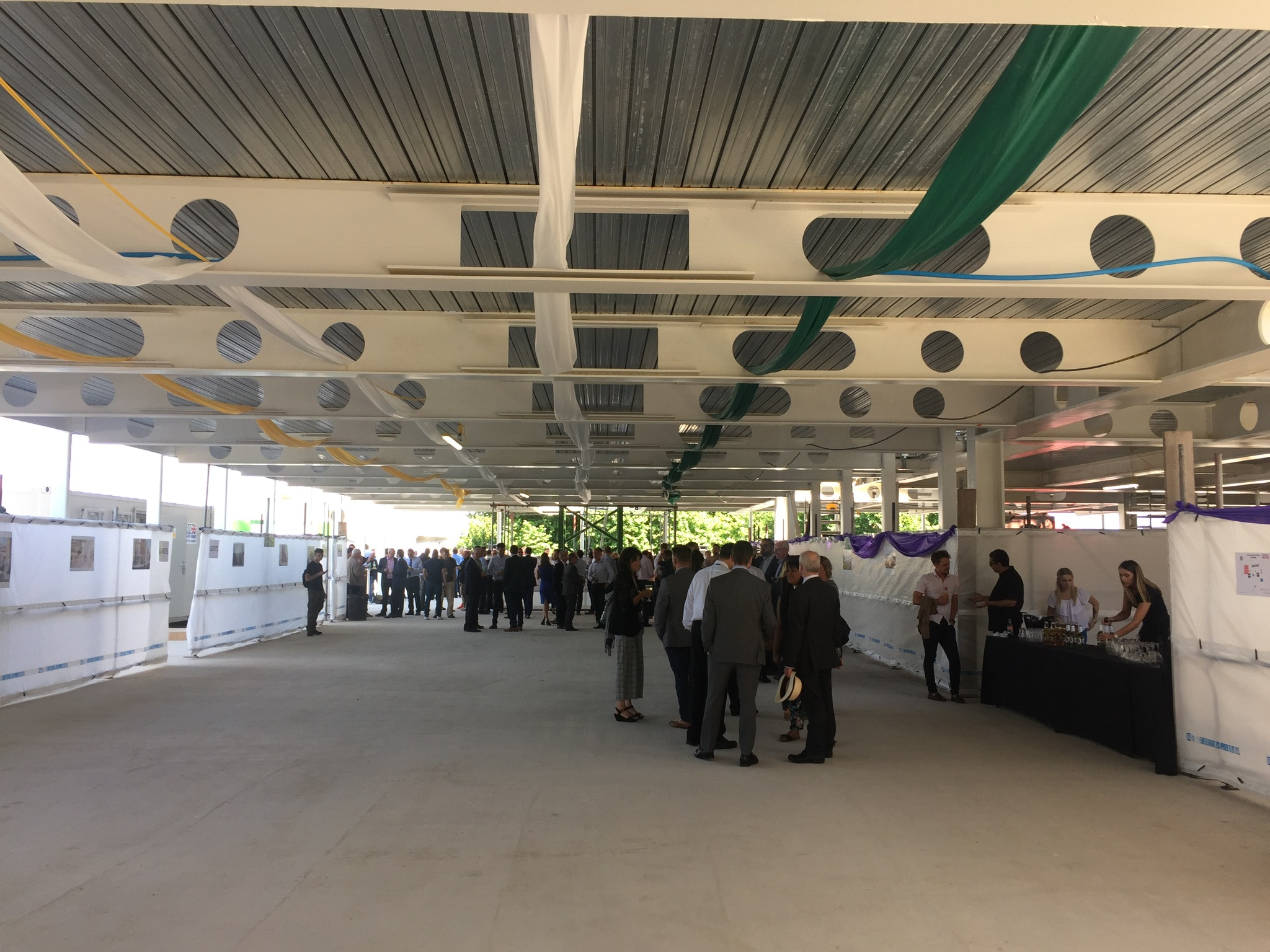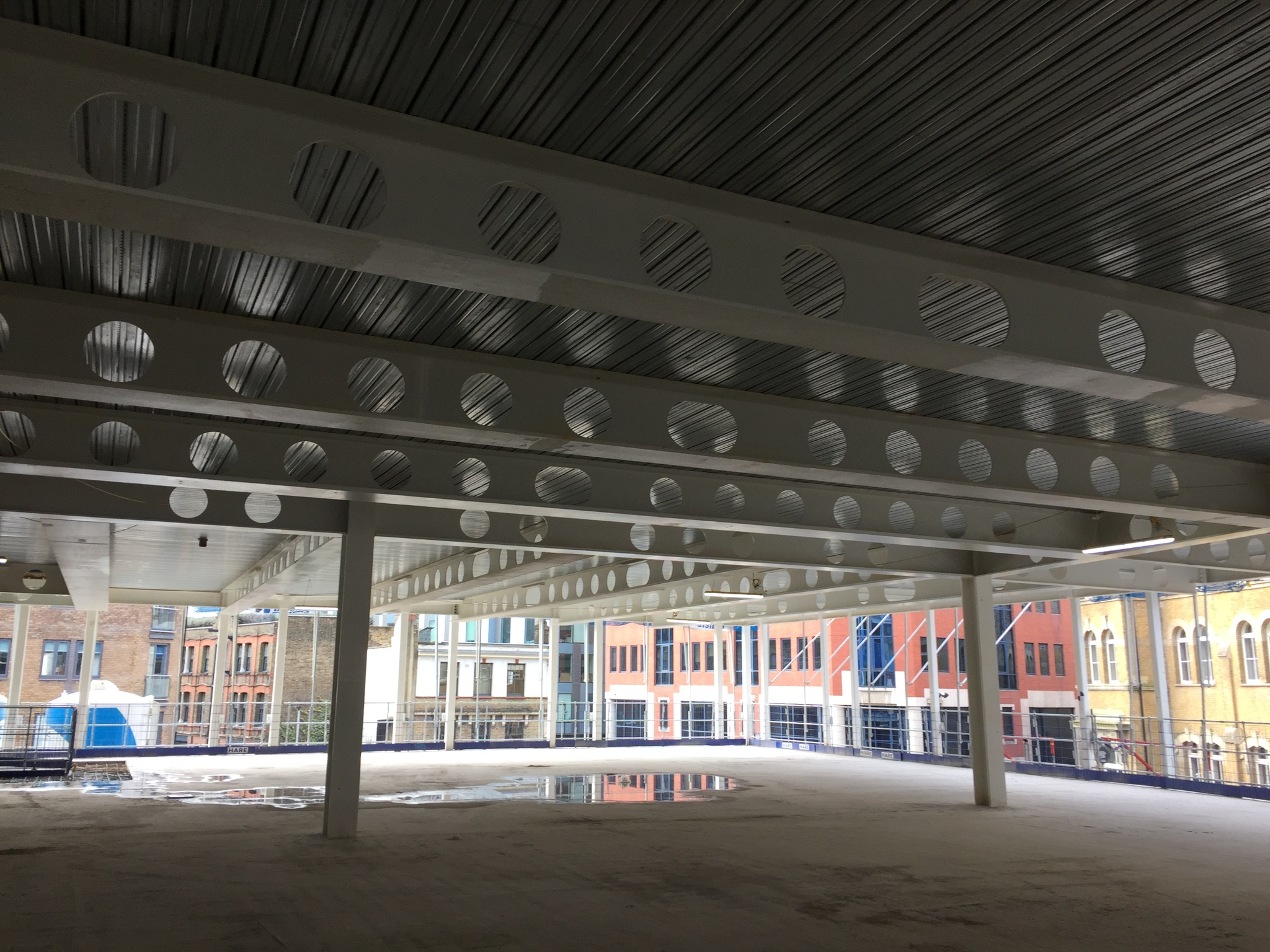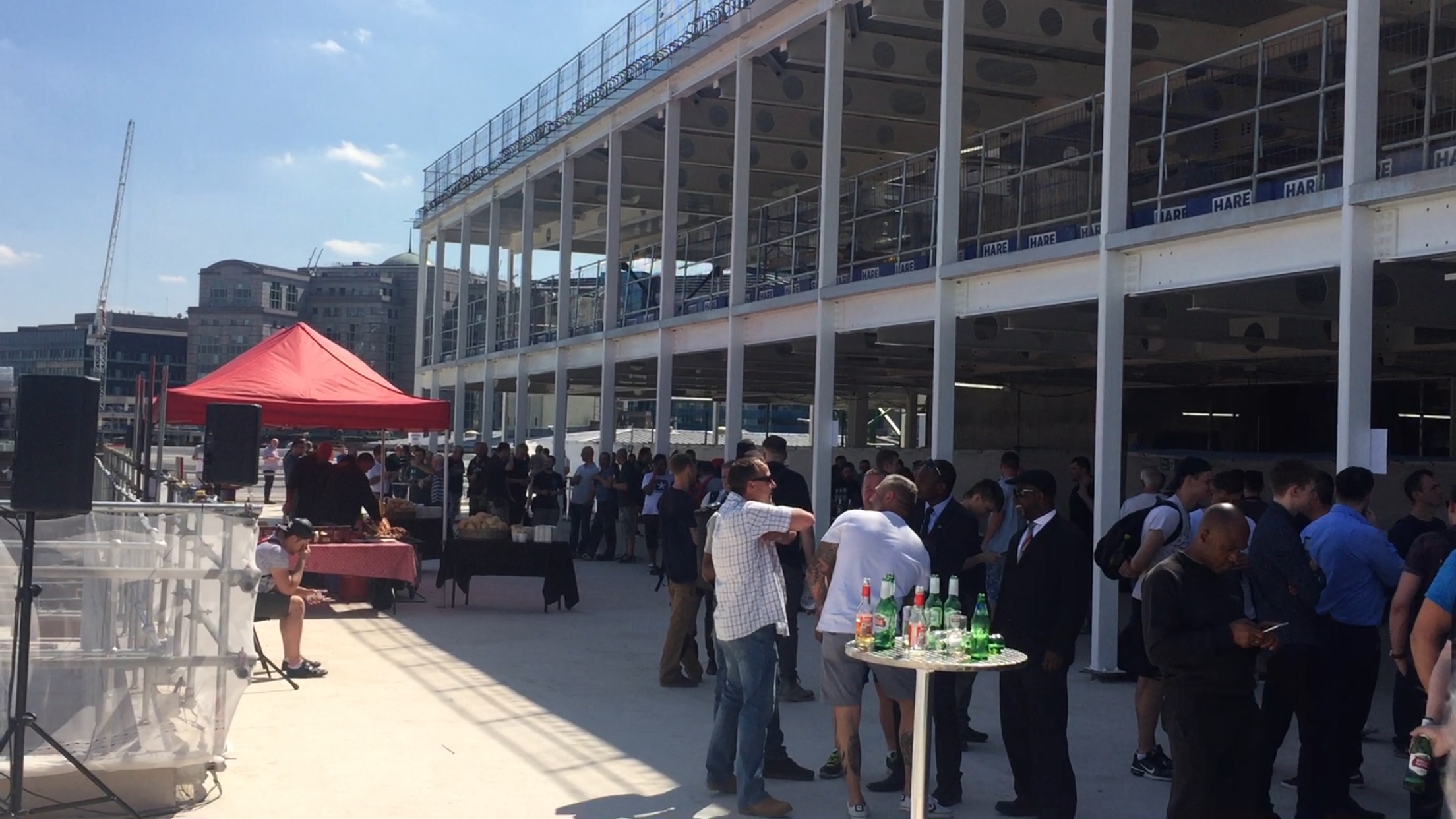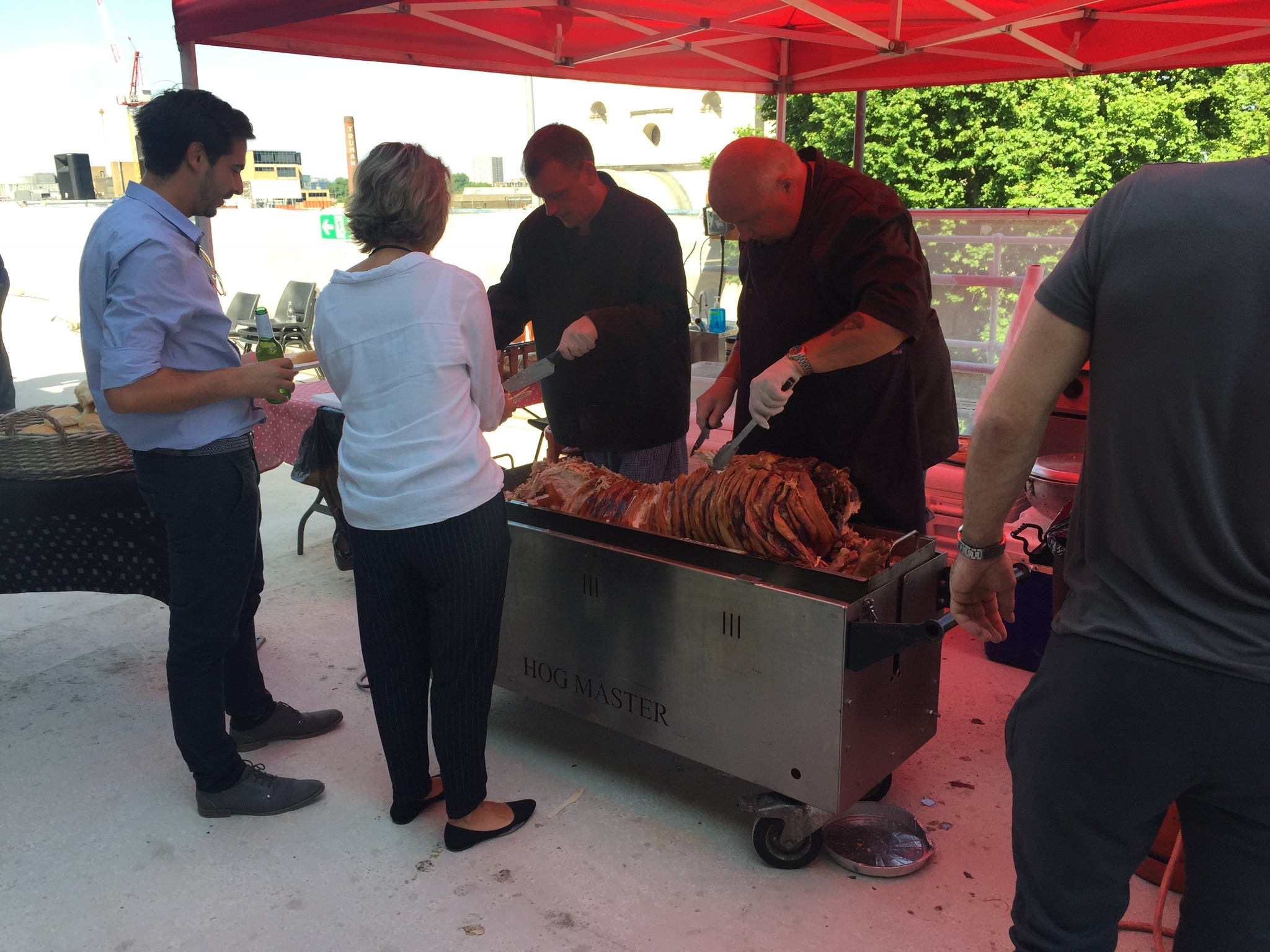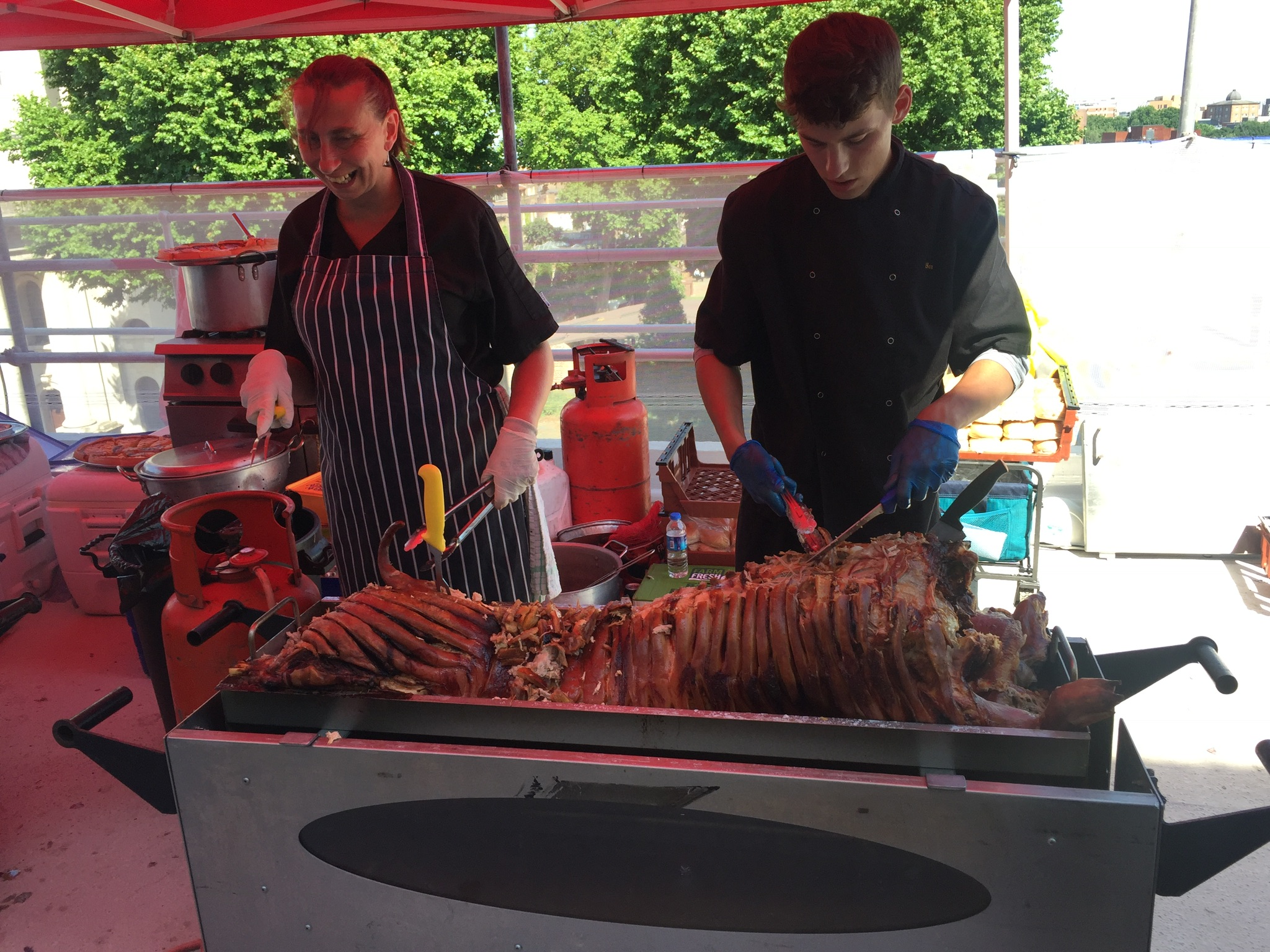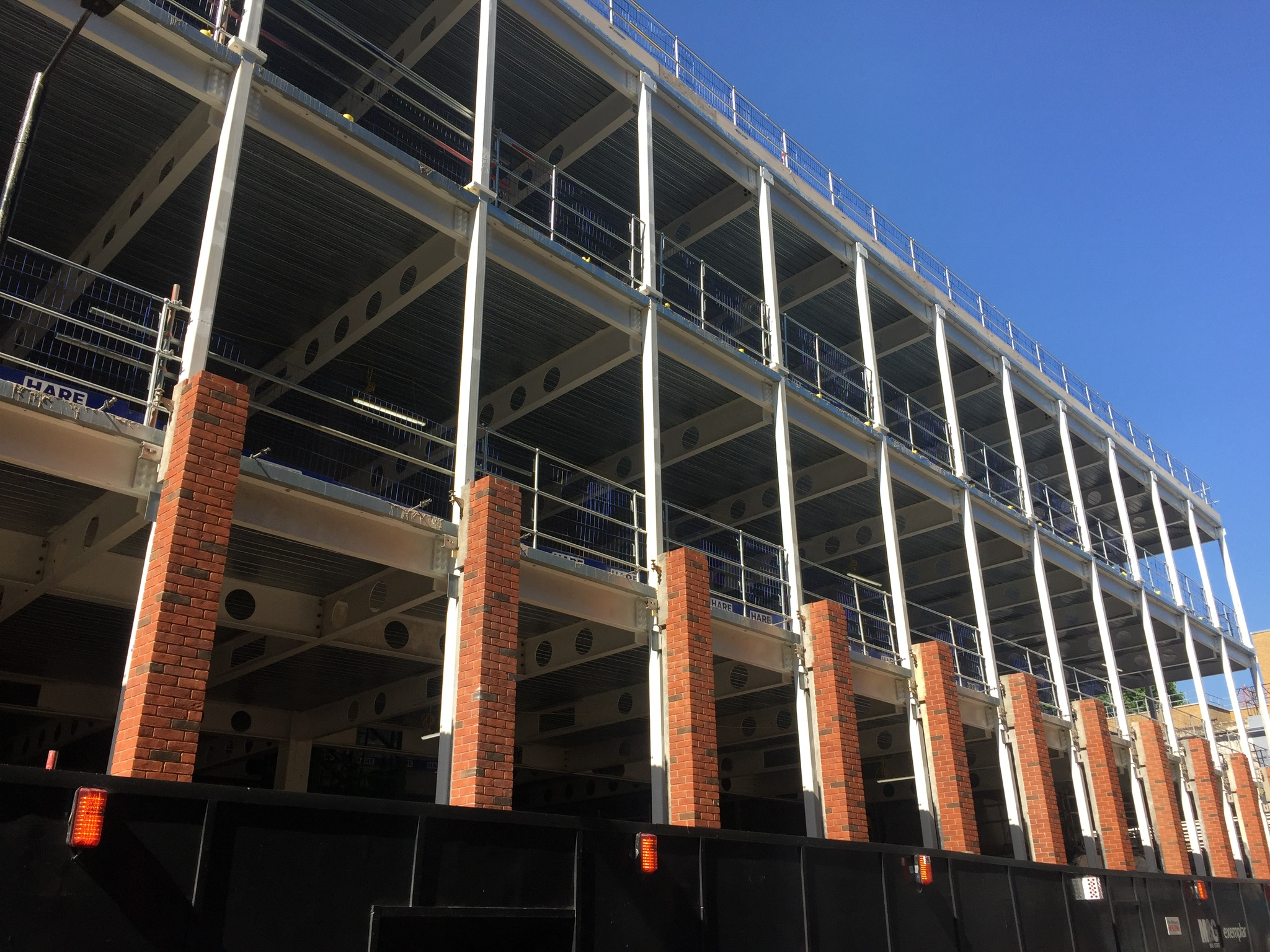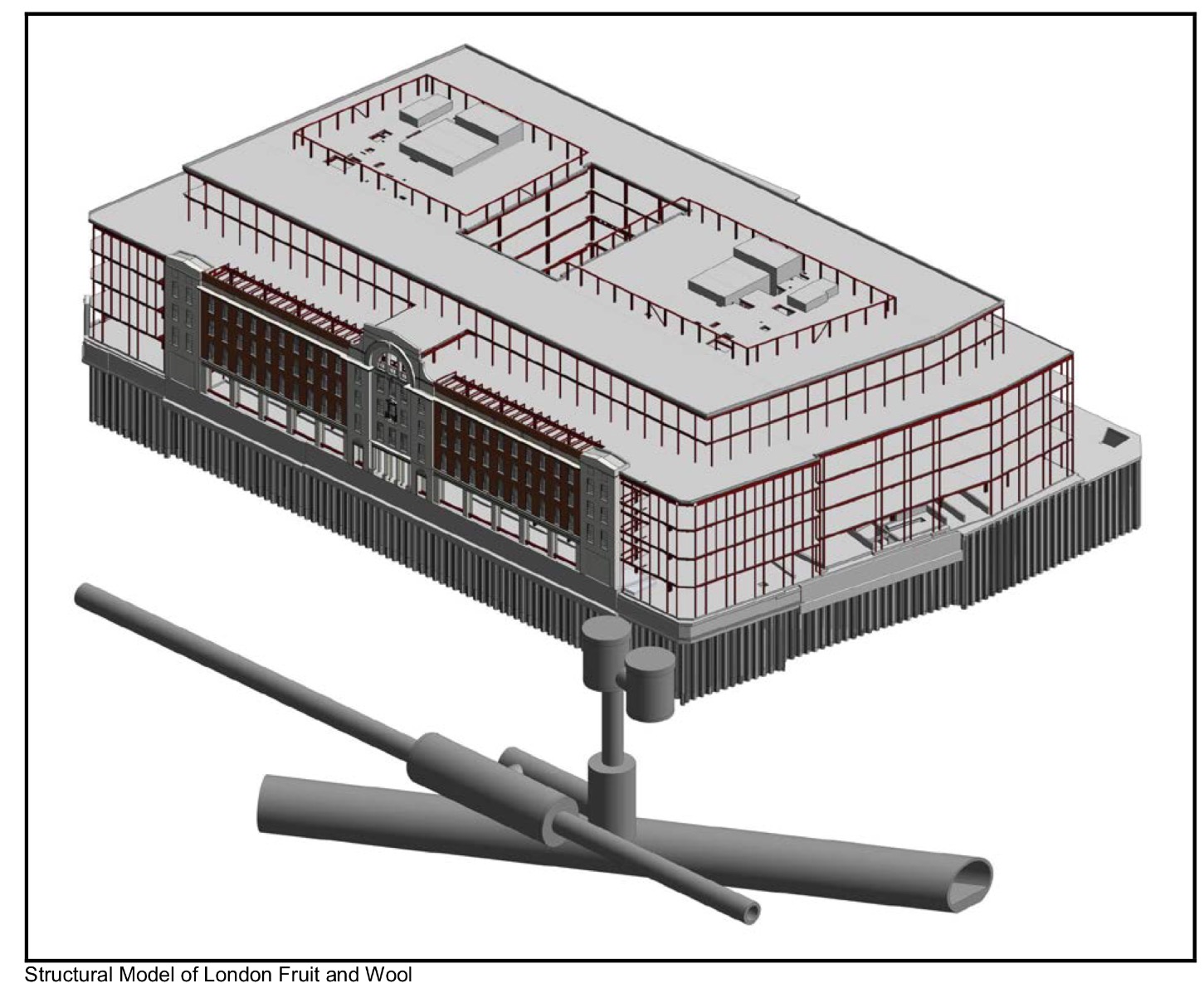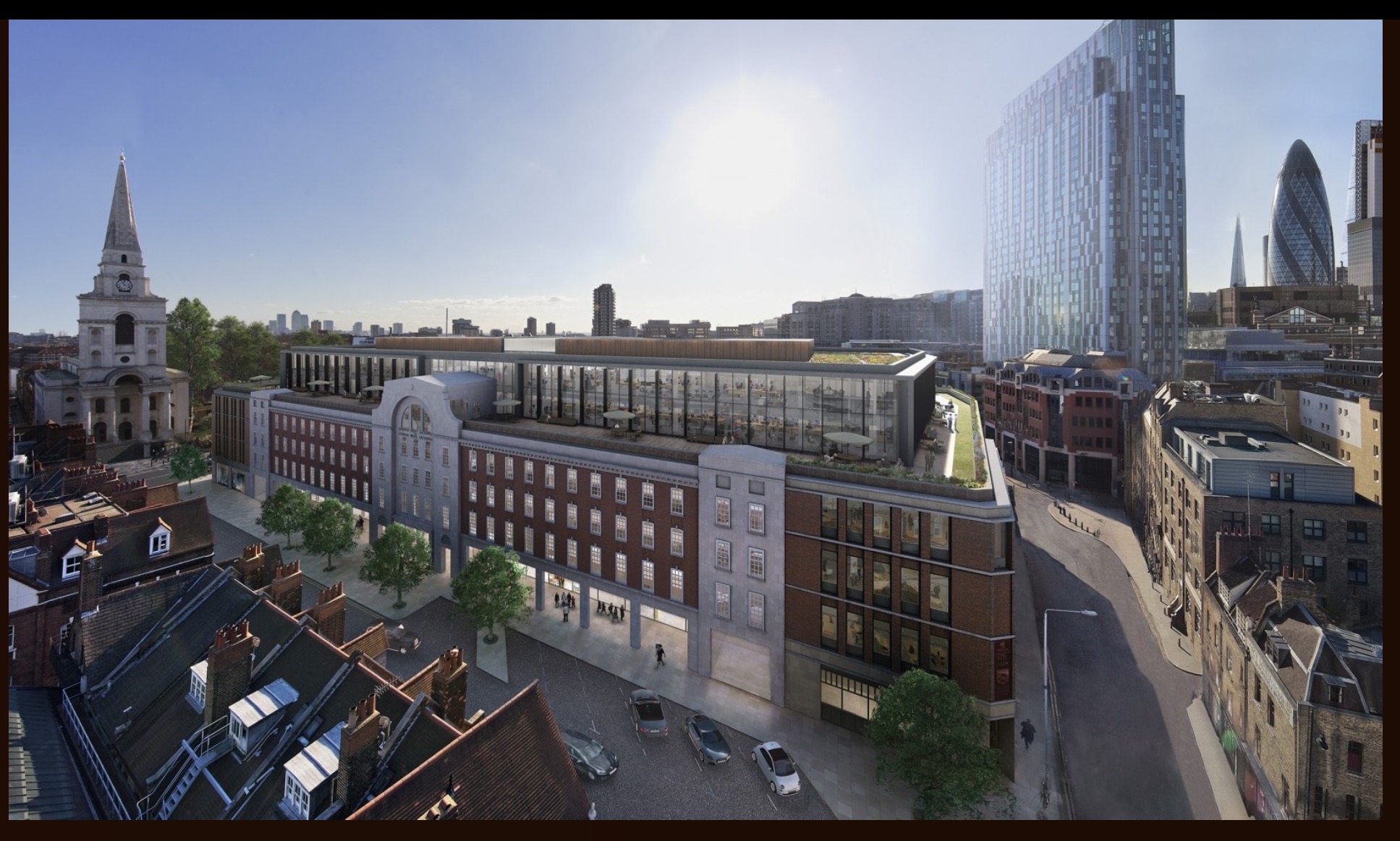 The architectural rendering from Shepherd Robson.
Congratulations to all who are involved in creating this new landmark in the Spitalfields area.
If you want to create your own WordPress blog/website, signup by using the link below.
https://refer.wordpress.com/r/1852/wordpress-com/