Hi everyone. I hope you are all well.
Today we will look at changing the application icon of our software so we can easily identify its software version. See images below for how they look before and after.




Before we proceed, please visit the Parallax Website to download the free application icons that they have developed and save it to your local drive.
In this example, we will be changing the icon of our Revit 2016.
Go to your C:\Program Files\Autodesk\Revit 2016, look for the 'Revit.exe'. file and create a desktop shortcut if you don't have one yet available on your desktop.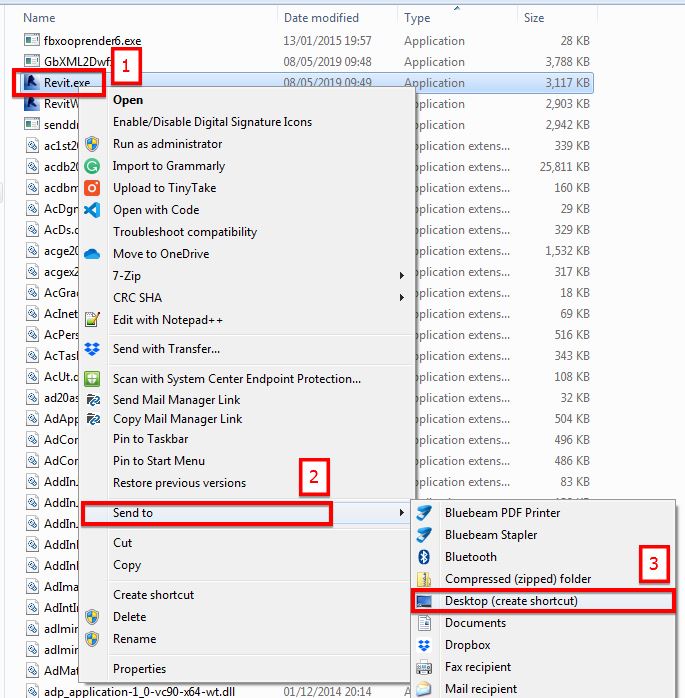 Then on your desktop, right click on that newly created application icon and you'll see the option to change the icon.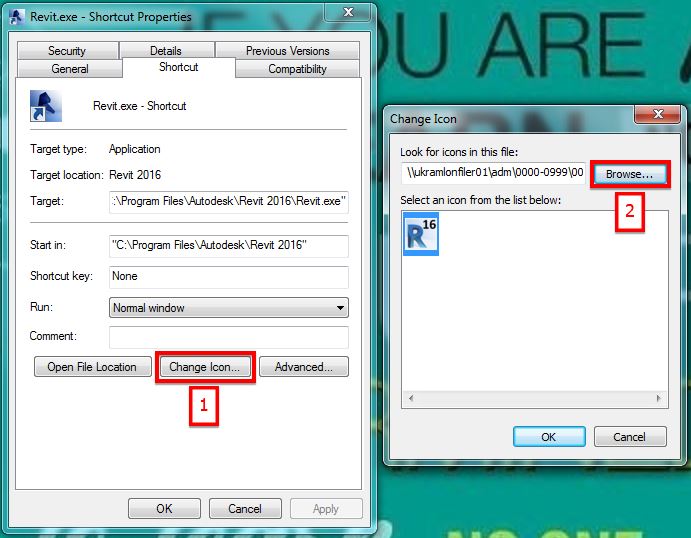 Once done changing the icon, right-click again and select 'Unpin from Taskbar' if it's already pinned then pin it back to the taskbar to show the new icon.
I hope this helps. Have a great day.
Cheers.