After the long flight from London to Brisbane, we finally arrived at our hotel/apartment via couch will transport you from the airport to your hotel/apartment entrance. It cost us AUD31.00 by the way for 2 persons, single journey.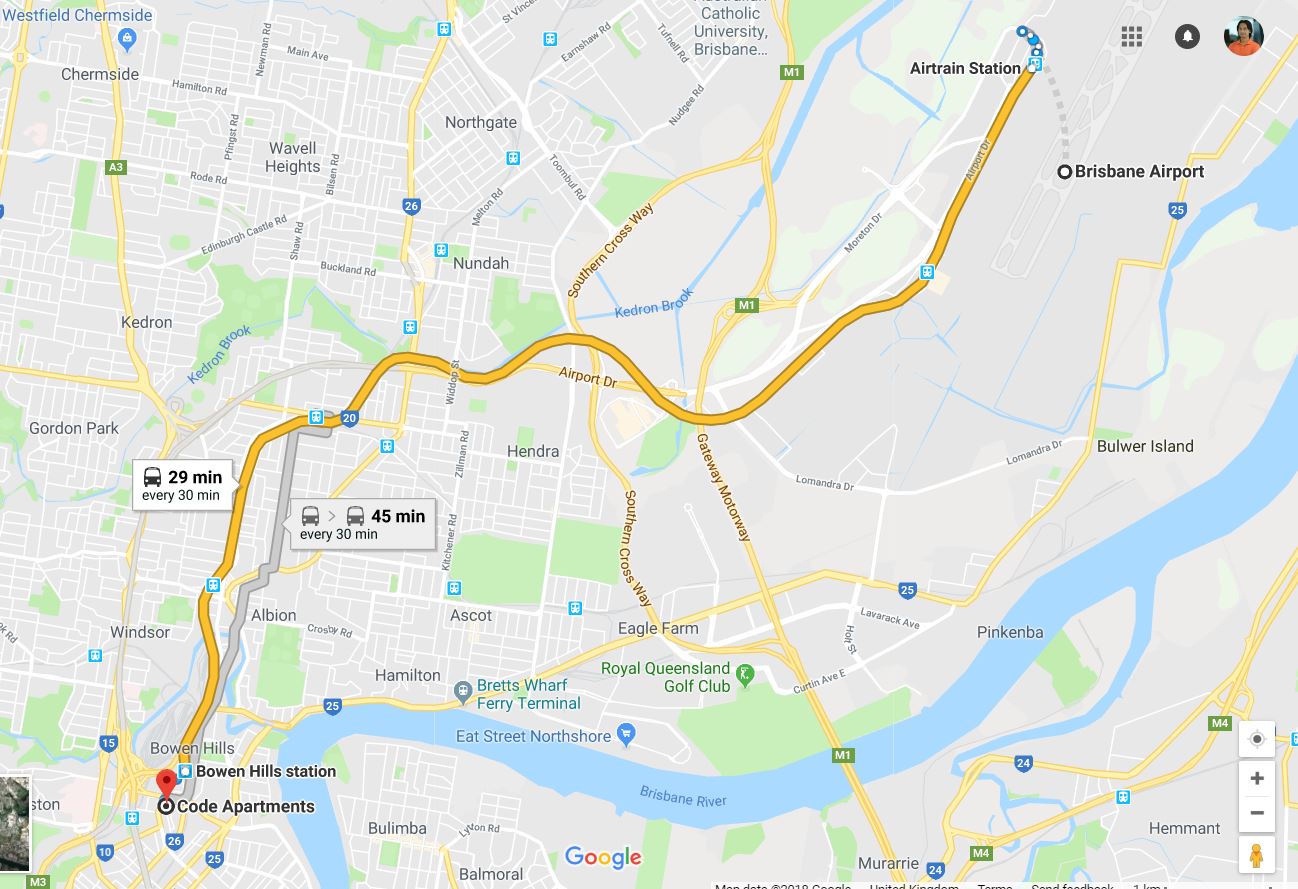 After arriving at the hotel/apartment, we were surprised! there was no one at the reception desk because the office hours end at 6 PM local time obviously. We arrived at 7:30 pm and we missed the BILT ANZ 2018 welcome function drinks.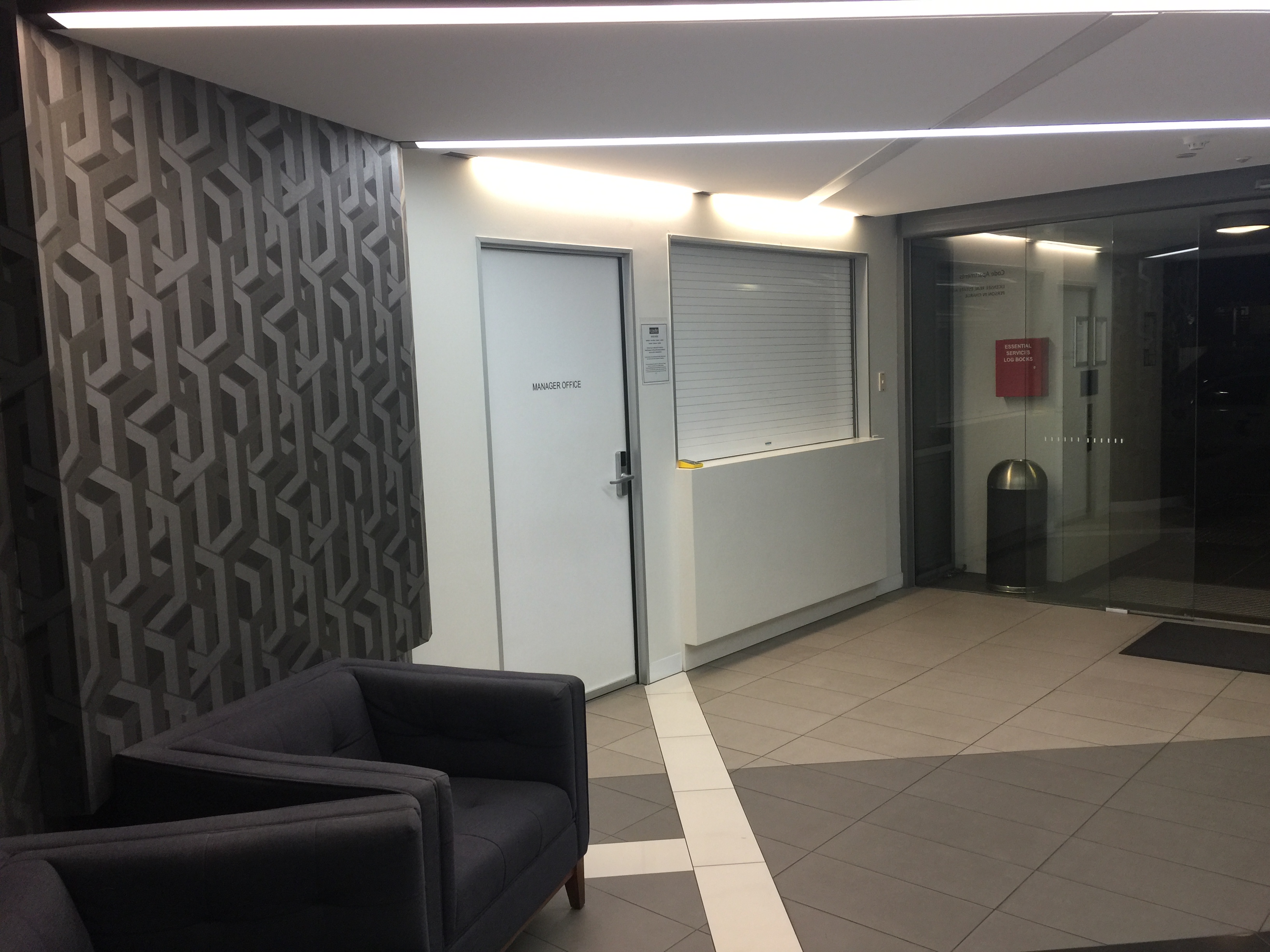 In order for us to get in, we have to wait for someone from outside to come in with their building entrance access card and read the notice letter next to the Manager's Office.
I called the number and the Manager, I guess, sent us back a text message of combination key to unlock the post box, just right next to the glass main entrance, where I can find an envelope with my welcome letter and building/designated room access card.
#selfservice #checkyourselfin
Here you'll find some photos of the apartment: CODE APARTMENTS
Tomorrow will begin the first day of a 3-day BILT ANZ 2018 conference event and I am looking forward to learning new stuff.
The venue of the conference is just 8 minutes away from our hotel.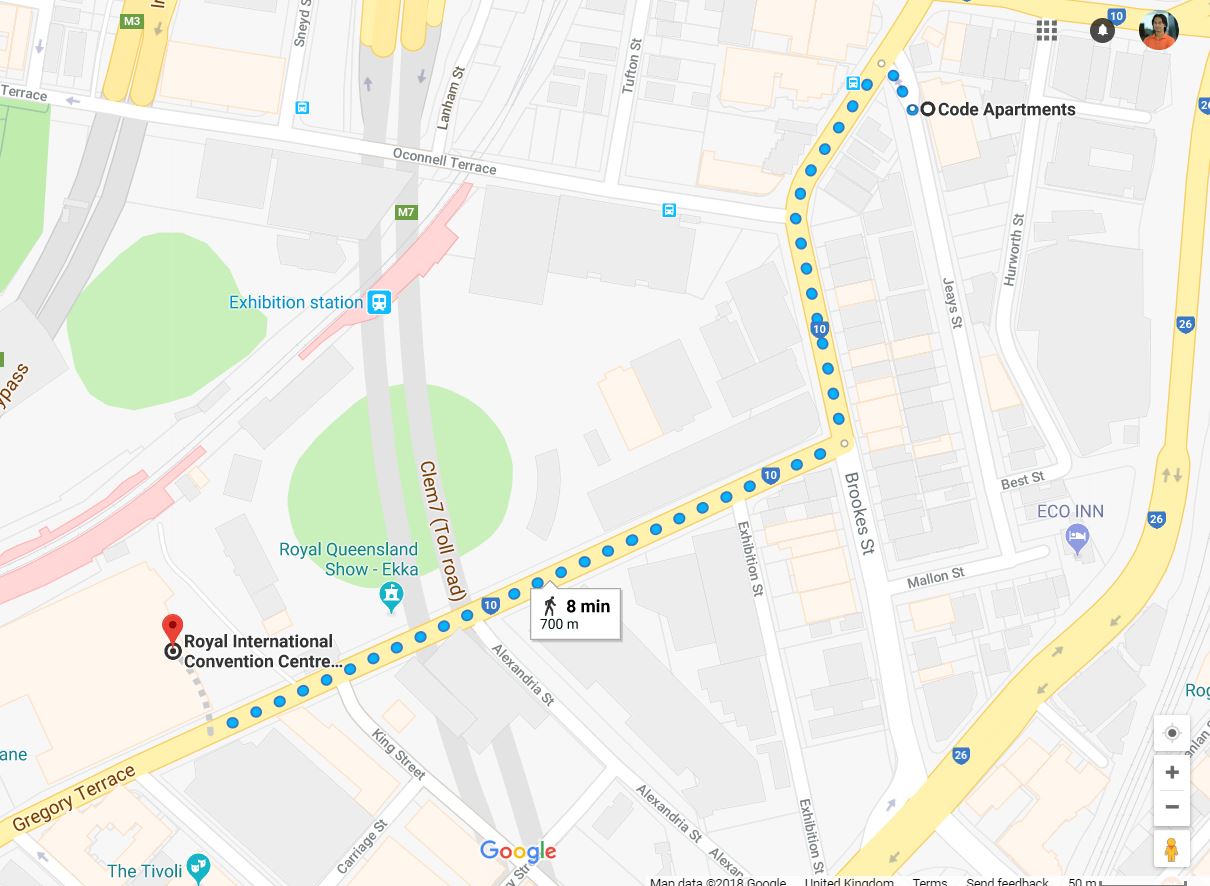 Oh, we missed our children in London. We hope they are having a good time with their uncles. I am so glad to have them around to help us to look after the children while we are away for 9 days. May God reward you back and continue to bless you.
Cheers,
Allan