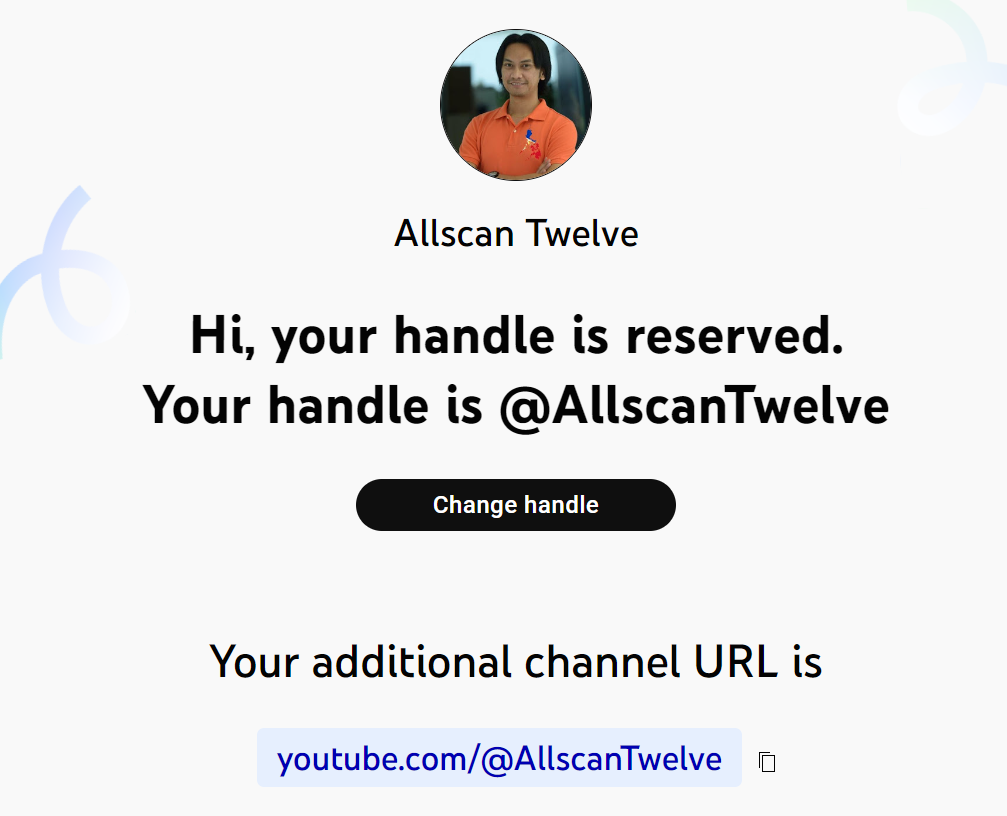 Here is the clickable link: https://youtube.com/@AllscanTwelve
Have a great day!
Cheers.
I found this interesting game created by "The Financial Times" while browsing on my LinkedIn page.
Have a go by clicking the image below and I hope you also find it interesting.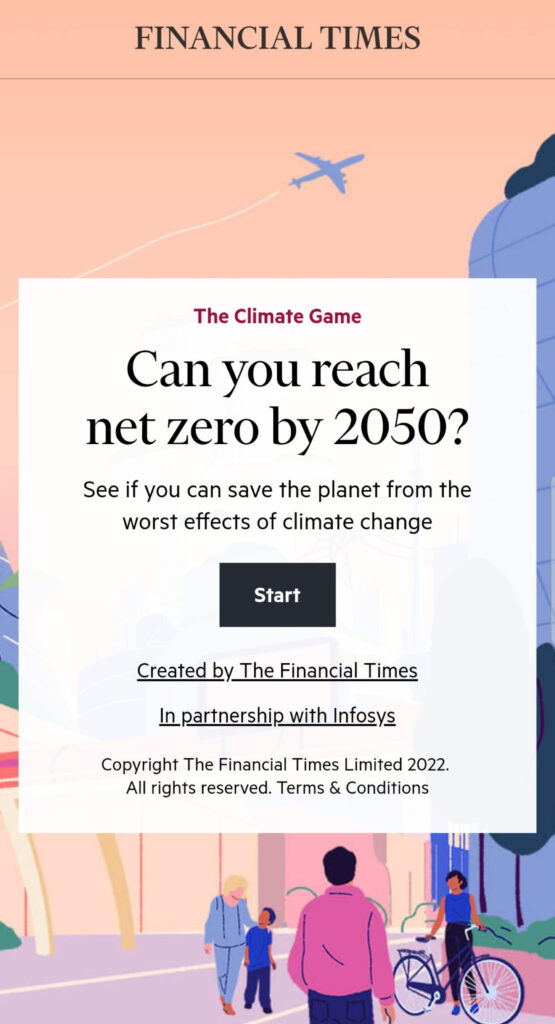 https://ig.ft.com/climate-game/
Have a great day.
Cheers.
Today marks my last day of working for Ramboll UK Limited.

Over the past 7 years and 7 months (6 months of it in Dubai), I've been lucky enough to work on some great, amazing, wonderful, and challenging projects, and more importantly, I've been able to work with and learn from some amazing great minded people.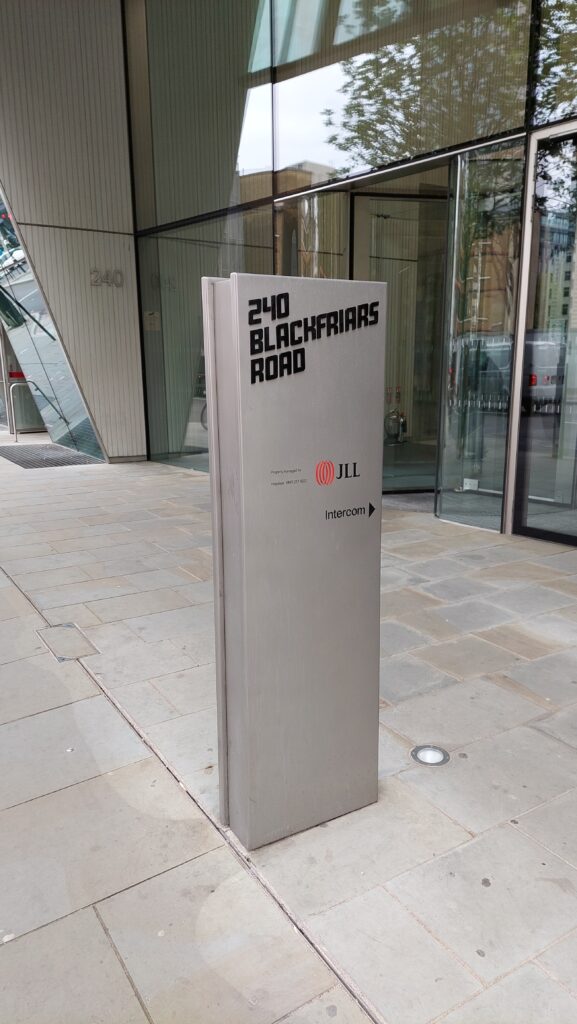 I would like to take this opportunity to say thank you to everyone I've worked with over the years. I've learnt so much from all of you. I'm so grateful to be surrounded by people with higher goals and higher motivation and that push me to do better and support me in bringing out the best absolute in me.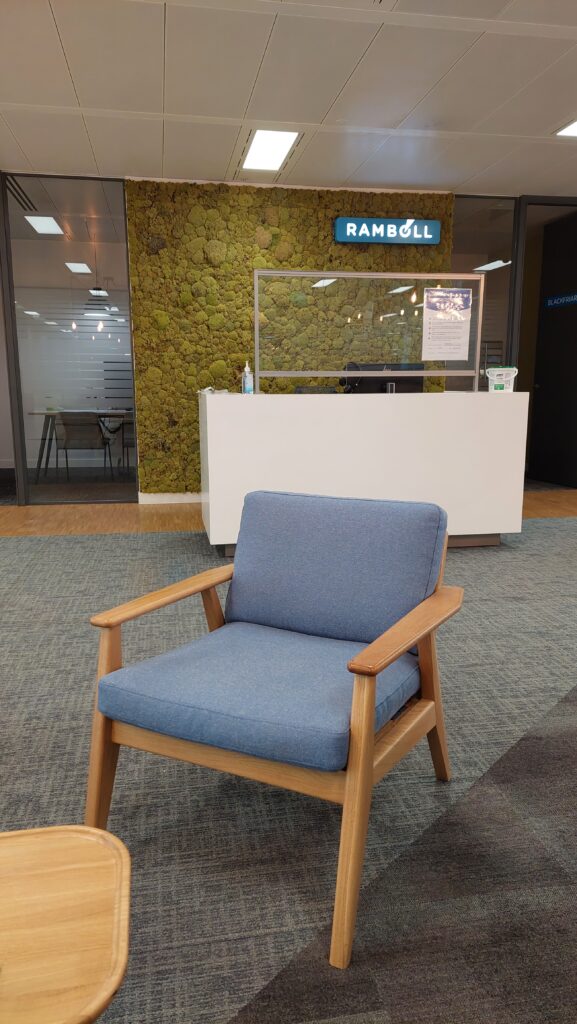 I wish my Ramboll colleagues all the best of luck. We are in the same industry and more likely that our paths will cross again in the future. I am looking forward to that.
Next week I'll be continuing my job at another company, and I look forward to the many challenges that lie ahead and to working on fantastic projects with my new colleagues/family who are proud to shape our world into a better one. You probably know now where I'll be heading next.
Have a great day!
Cheers.