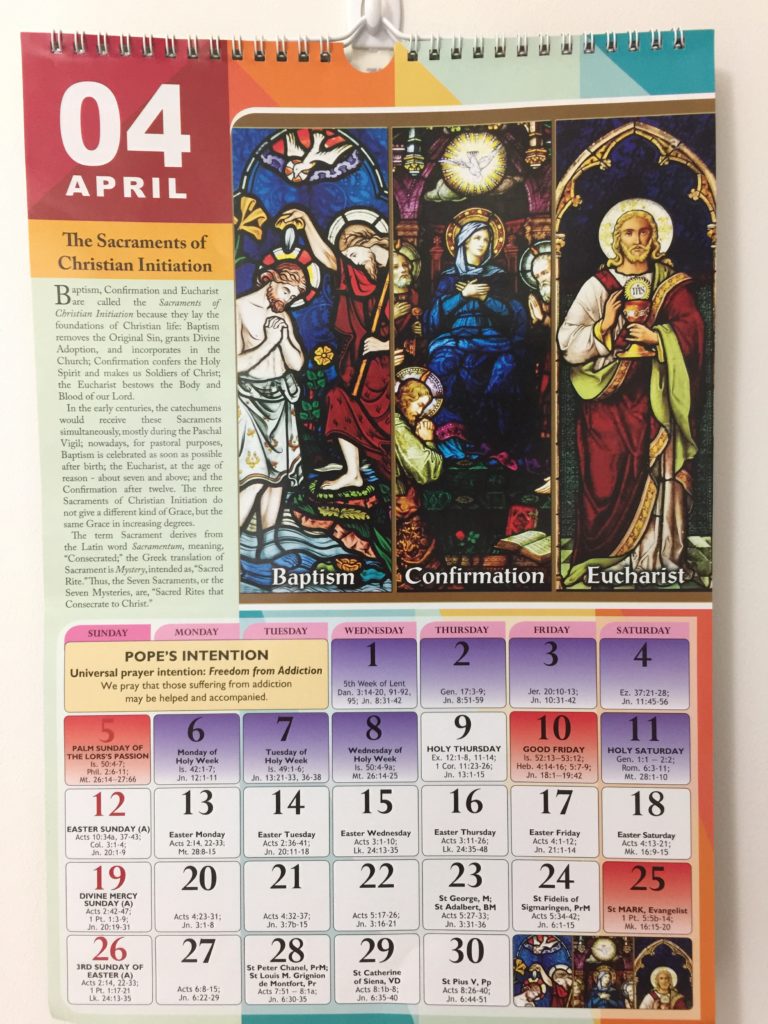 God bless.
Let's back to basic.
No Dynamo skills required.
Here is the Revit video tutorial on how to create a line with a text symbol.

#DrainageLine #PlumbingLine #RevitTutorial
Hope you like the video! Thanks for watching! Please, don't forget to hit the like button and share to your colleague.
Keep safe and God bless you all.
Cheers
Cheap 2.2" HD dashcam Bought 3 items of this before Christmas on Wish.com for less than £10 each. Given the other 2 as a Christmas presents and both were happy with it.
2.2 Inch Car DVR Camera Auto Video Recording
Full HD 1080P Dash Cam With Night Vision G-Sensor
1080P/720P/480P/270P Car Video Camcorder Recorder
Auto DVR Front Camera
Supports up to 32GB micro SD card
Not bad, to be honest. Though you can't see clearly the registration plate when moving but at least it can serve the purpose of capturing what could potentially happen in front of you if something goes wrong, hopefully, nothing (knock on the wood), then you can follow up with photographs from your mobile phone.
Hope you like the video! Thanks for watching!
Background music here:
https://www.youtube.com/watch?v=2–oDXwWrjQ&t=114s
Cheers