May your heart and home be filled with all of the peace and joys the festive season brings.
Merry Christmas and a wonderful New Year!
Cheers and God bless you all!
Adriel Lance Cantos (my son) singing "Away In A Menger"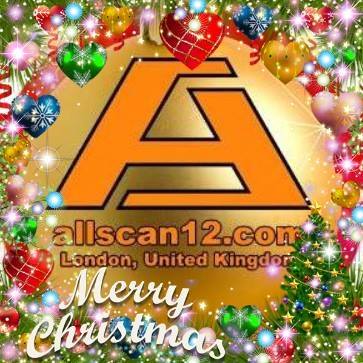 Thank you BILT Europe for the opportunity to be part of the speakers family. My third time presenting my topic this year about Revit-Dynamo-Power BI Workflow but this time, in a class/laboratory setting (with some update and added automation).
Thank you, @Cameron Brennan, for sorting out all the necessary files and software needed for my session.
The Fun Fair gathering last night was really enjoyable, and I had a sleepless night.
@Silvia Taurer @Rui Gavina
#datamining #revit #builteurope #bilt #rtc #bim #enjoyment #dynamo
Few photos were taken when I got the opportunity to go out around the area of Grajska tirna vzpenjača – Castle Funicular: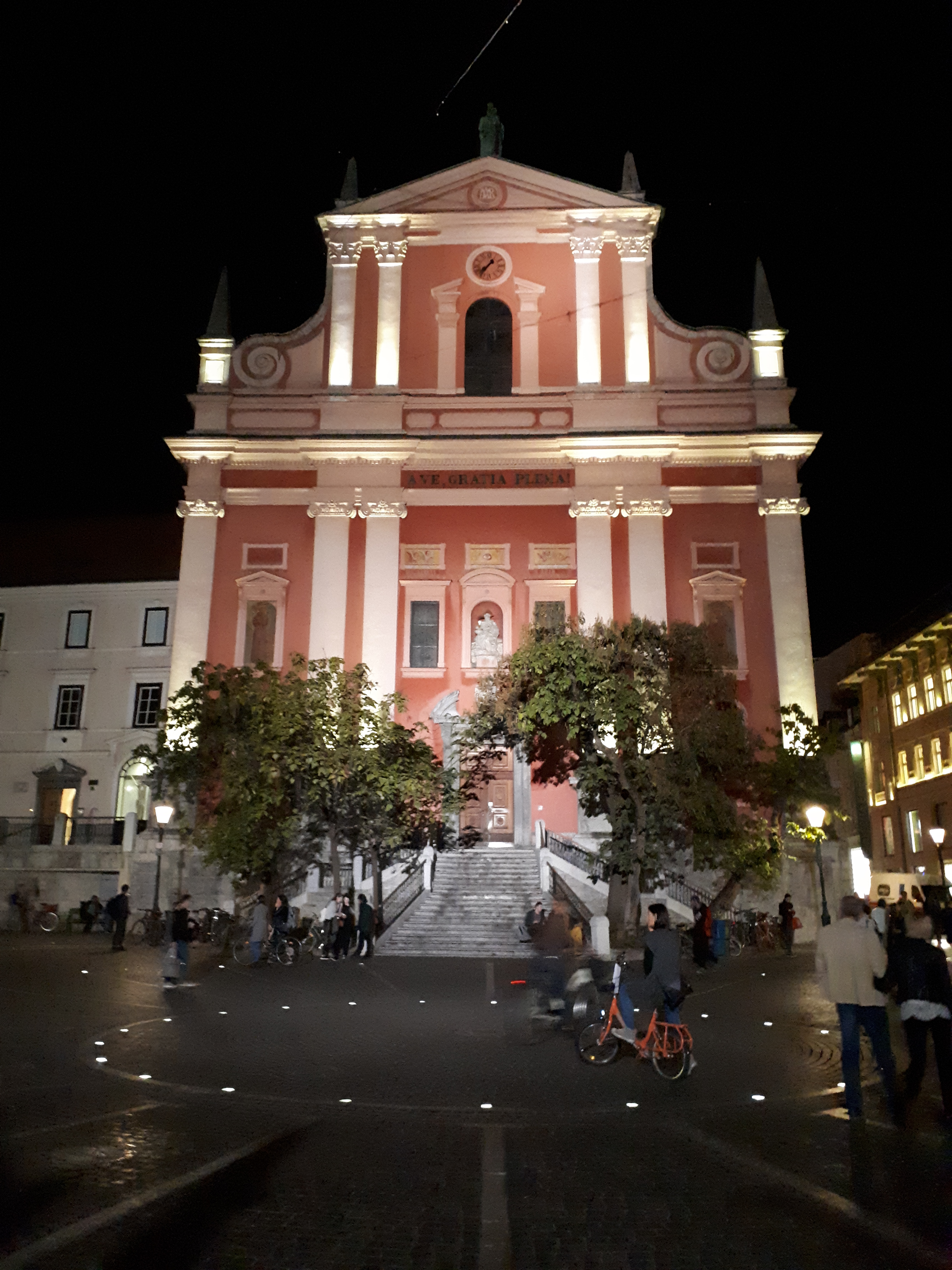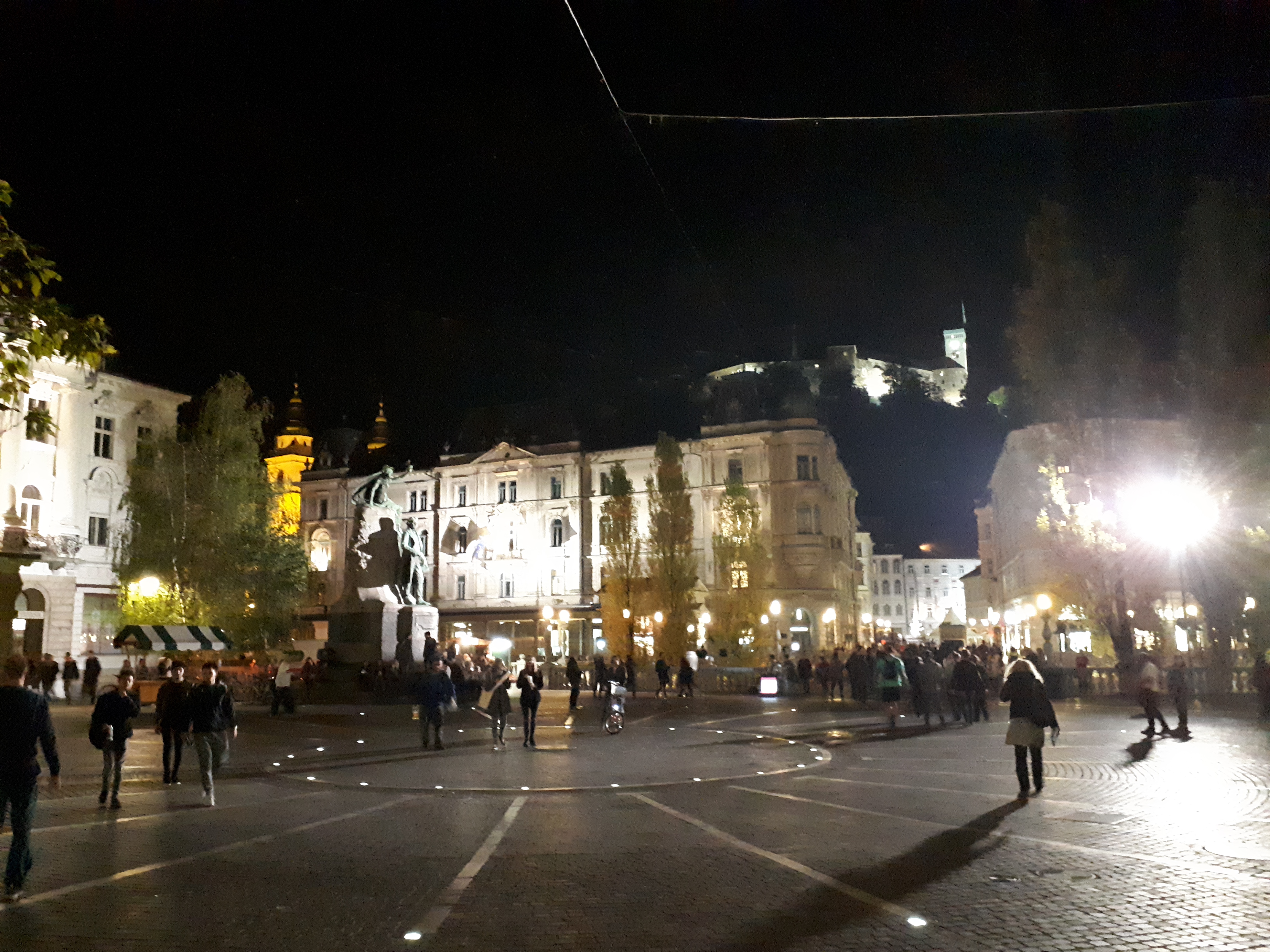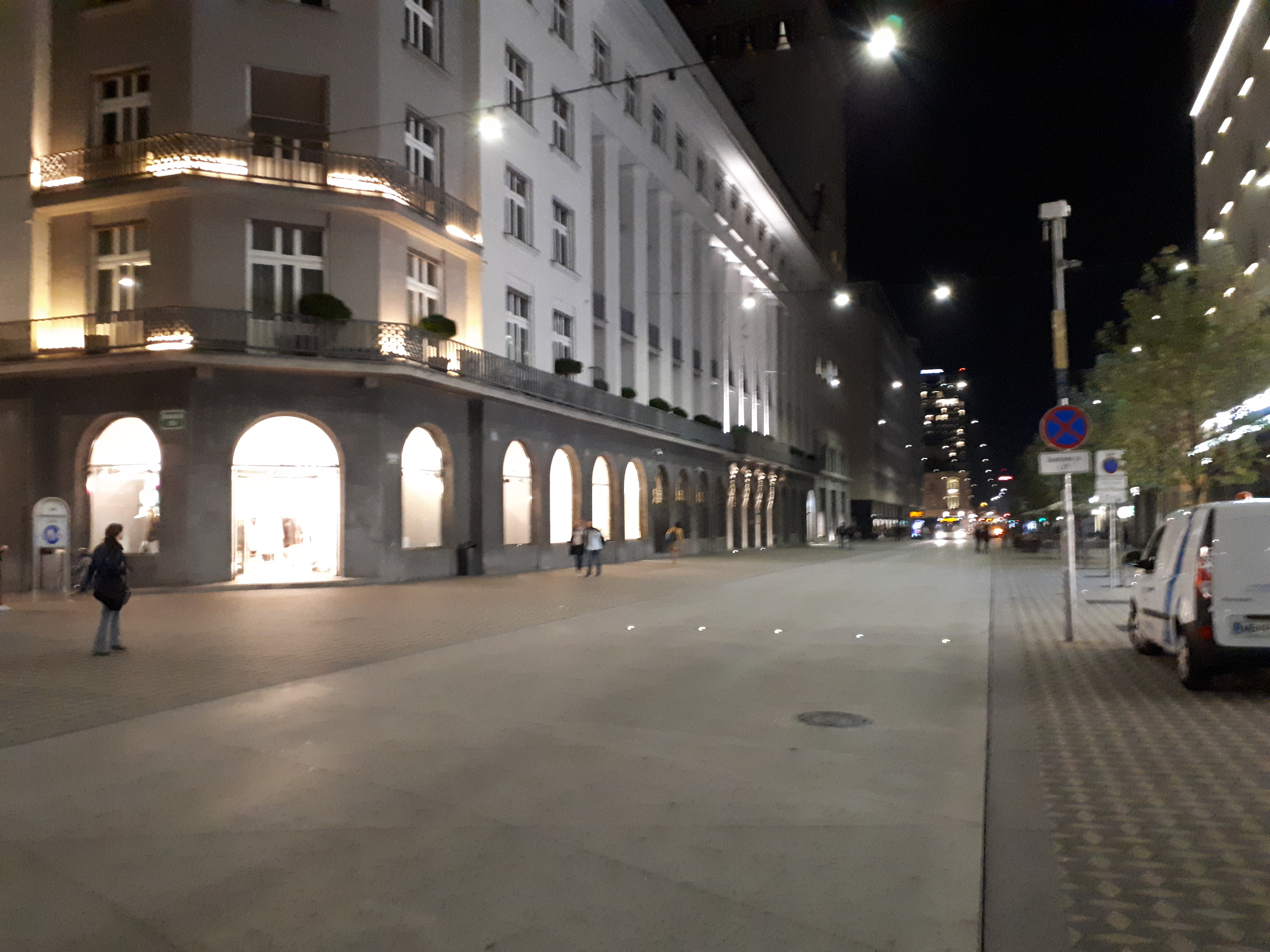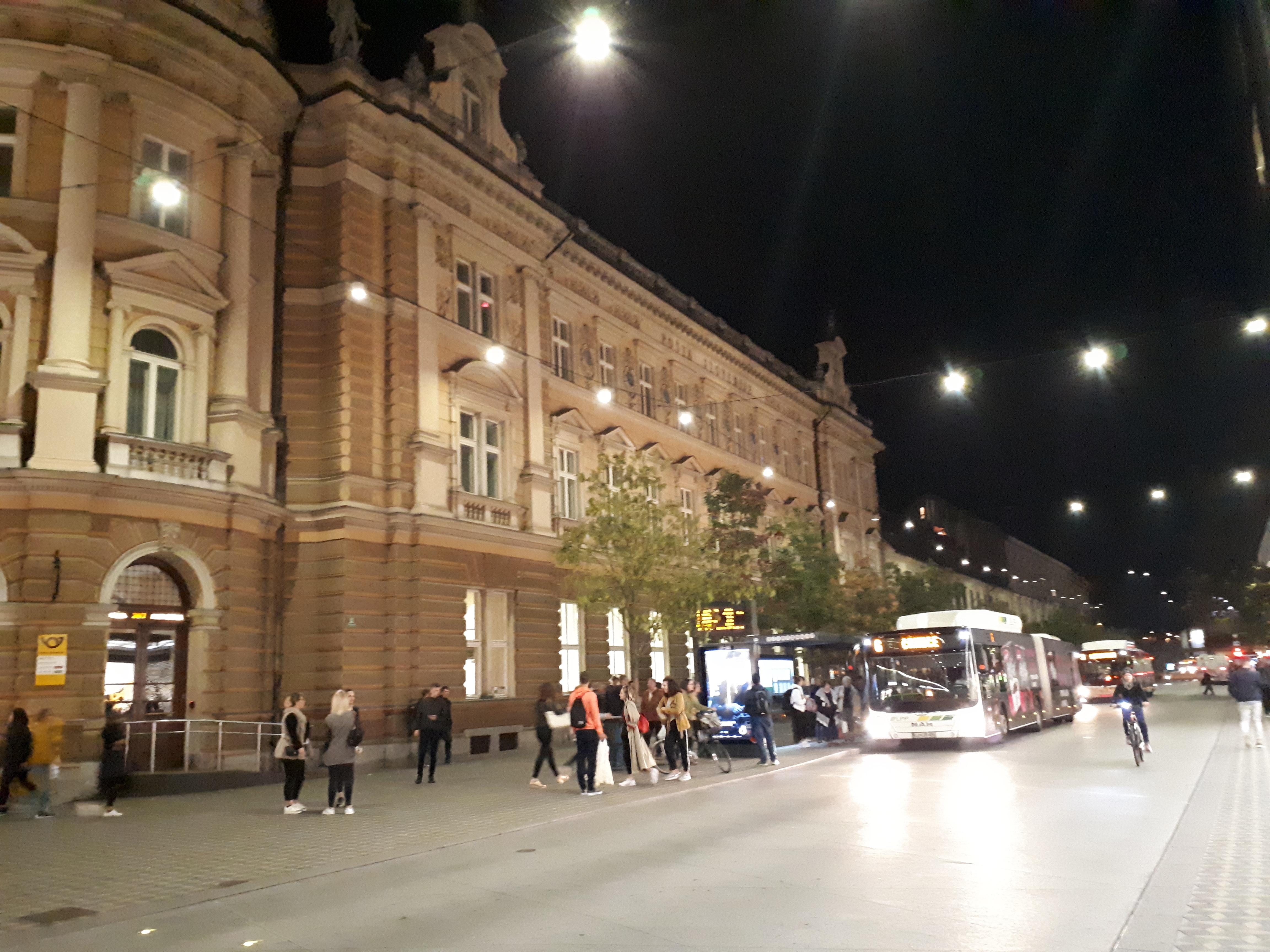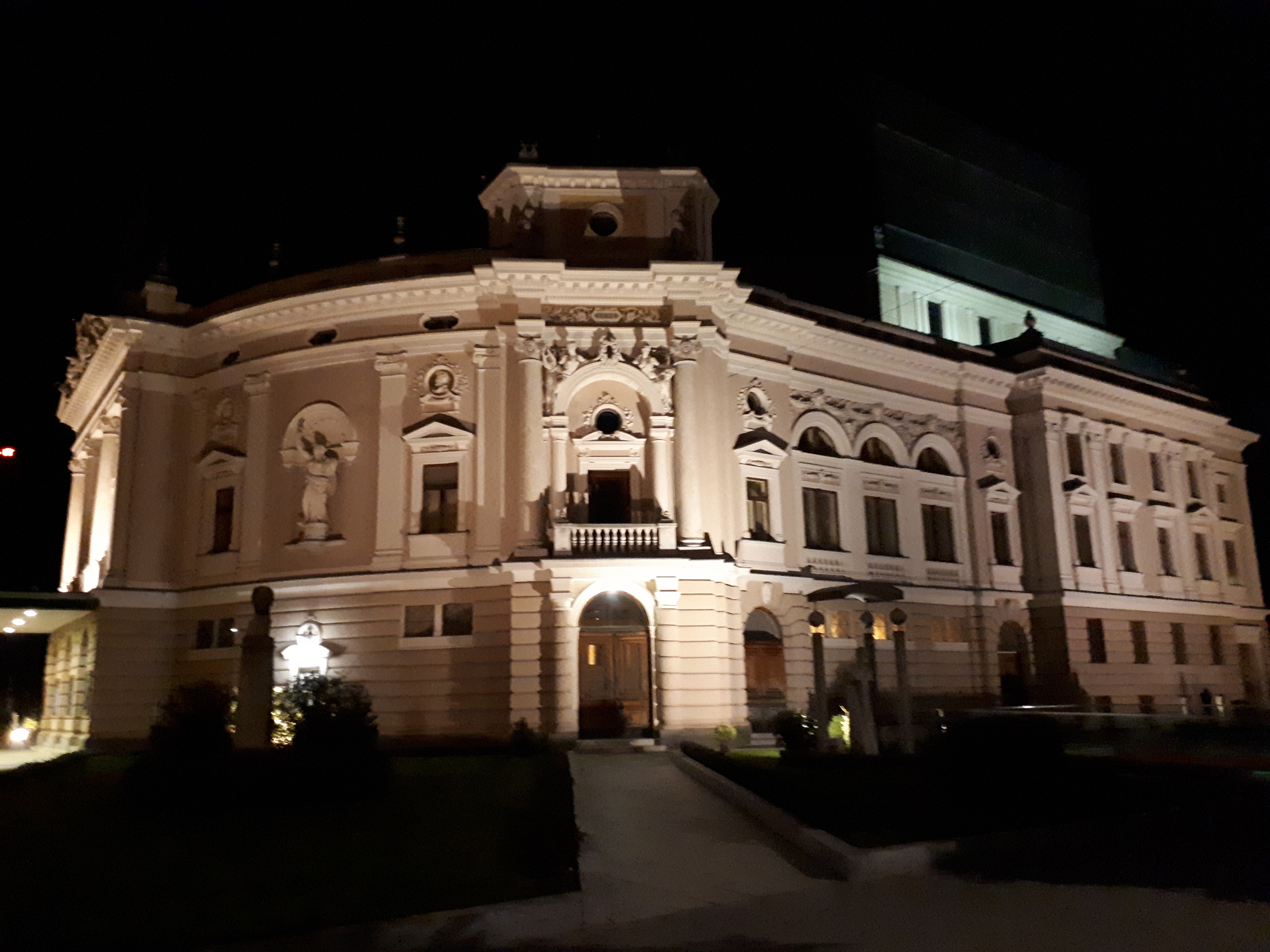 Cheers,
Allan Cantos EngTech MICE
BSc Civil Engineering / Principal Structural Technician