Hey there! I trust you are well.
If you want to learn the basics of Dynamo, DiRoots have released, 2 months ago, a training course for free. On top of that, you'll also get a certificate for completing the course. I believe it's worth sharing to spread the knowledge to those who are new and wants to review their knowledge in the use of Dynamo. You may pick up something new from this free course if you're already using it, who knows?
Anyway, click on the image banner below to direct you to DiRoots Training website.
Enjoy and happy learning.
Cheers,
Allan Cantos EngTech MICE
BSc Civil Engineering | Principal Structural Technician
Thank you BILT Europe for the opportunity to be part of the speakers family. My third time presenting my topic this year about Revit-Dynamo-Power BI Workflow but this time, in a class/laboratory setting (with some update and added automation).
Thank you, @Cameron Brennan, for sorting out all the necessary files and software needed for my session.
The Fun Fair gathering last night was really enjoyable, and I had a sleepless night.
@Silvia Taurer @Rui Gavina
#datamining #revit #builteurope #bilt #rtc #bim #enjoyment #dynamo
Few photos were taken when I got the opportunity to go out around the area of Grajska tirna vzpenjača – Castle Funicular: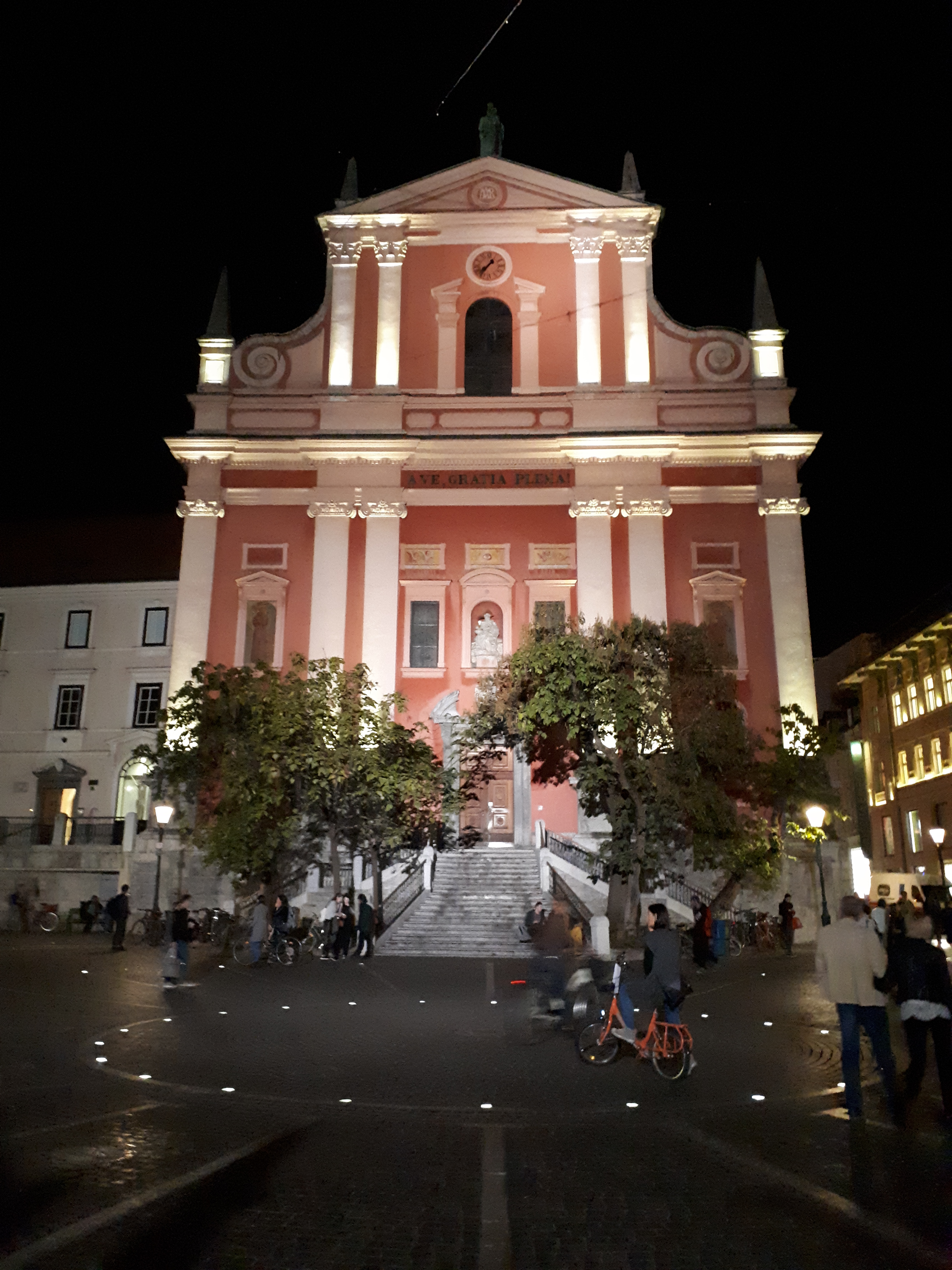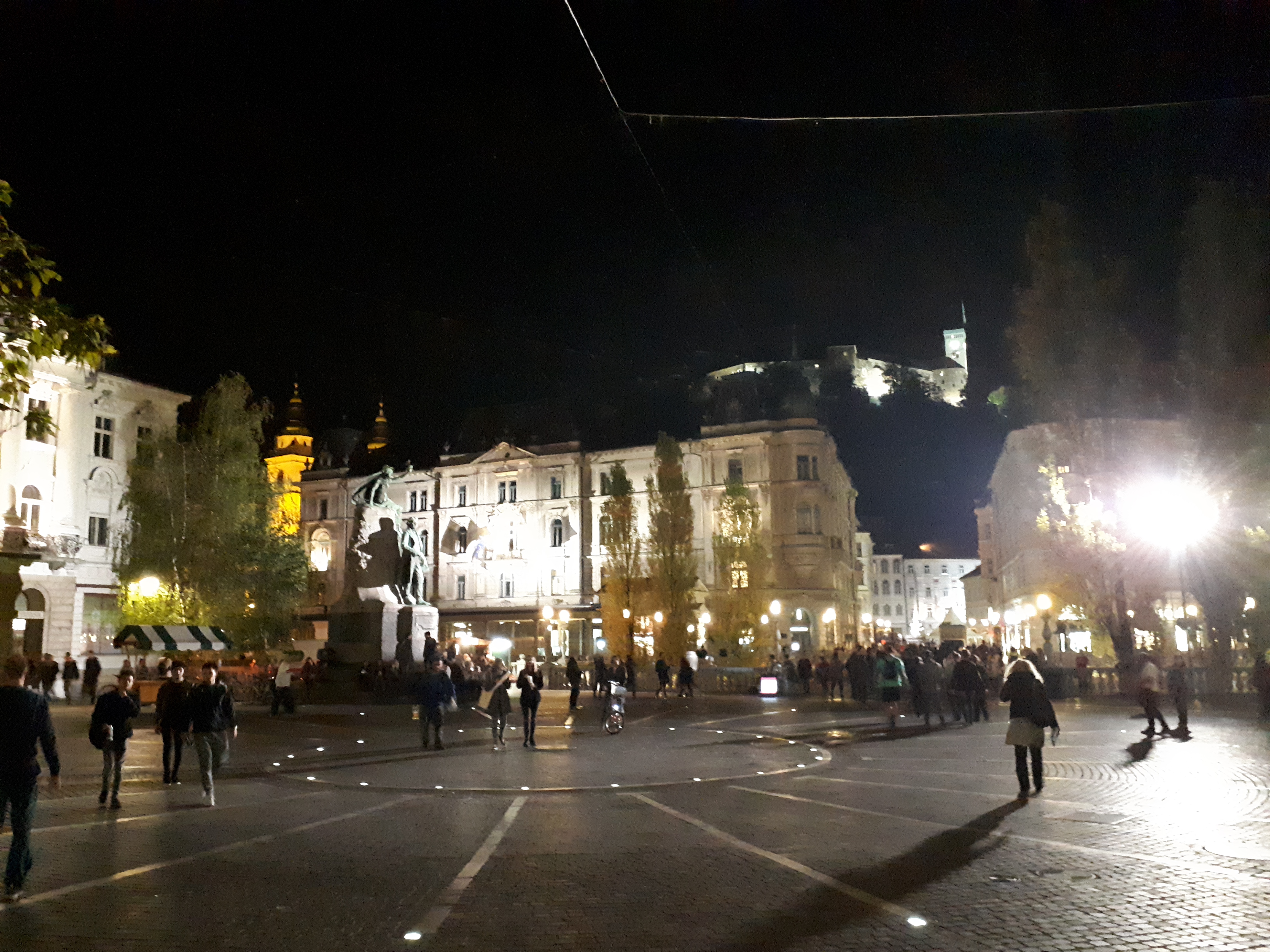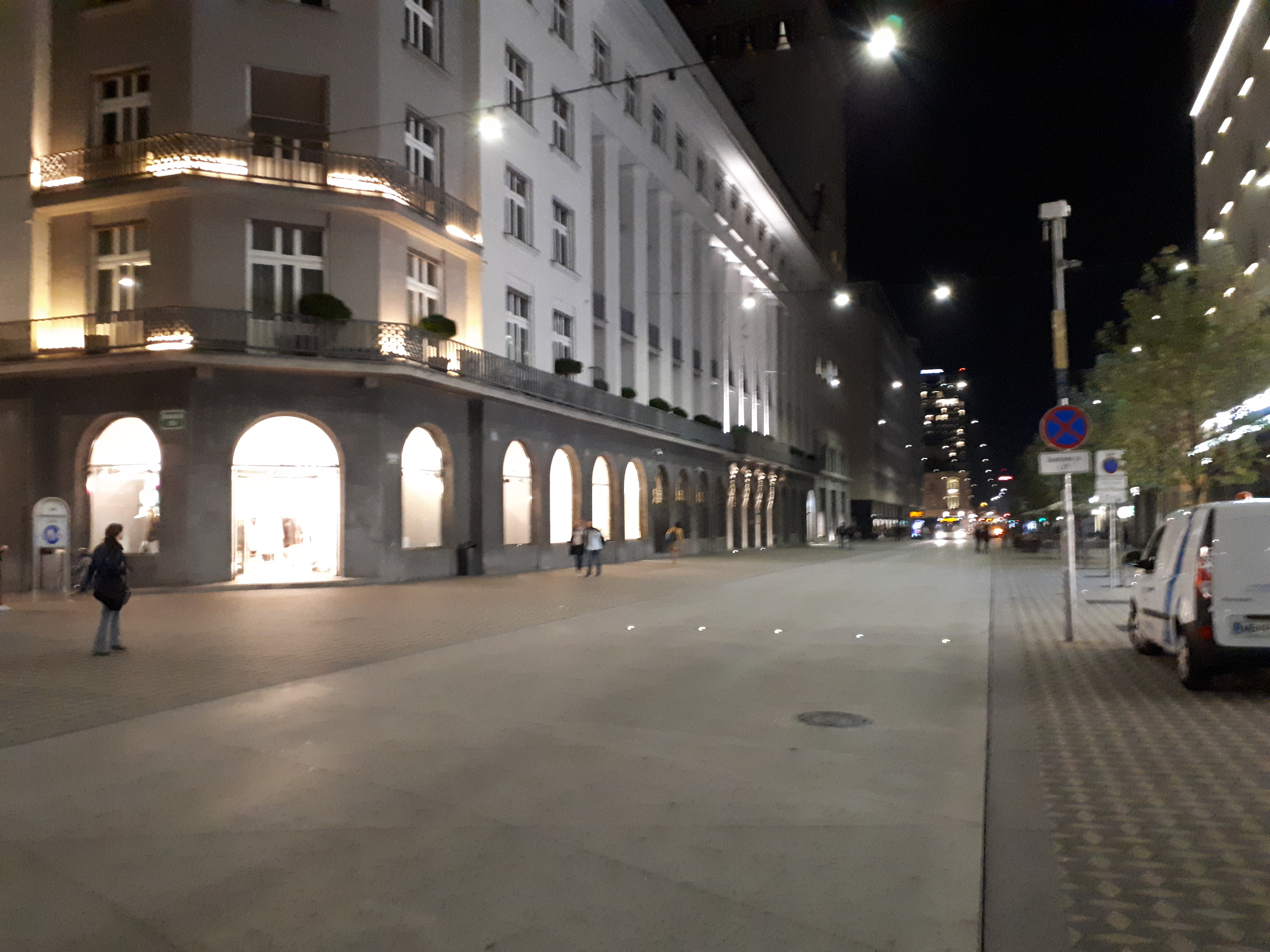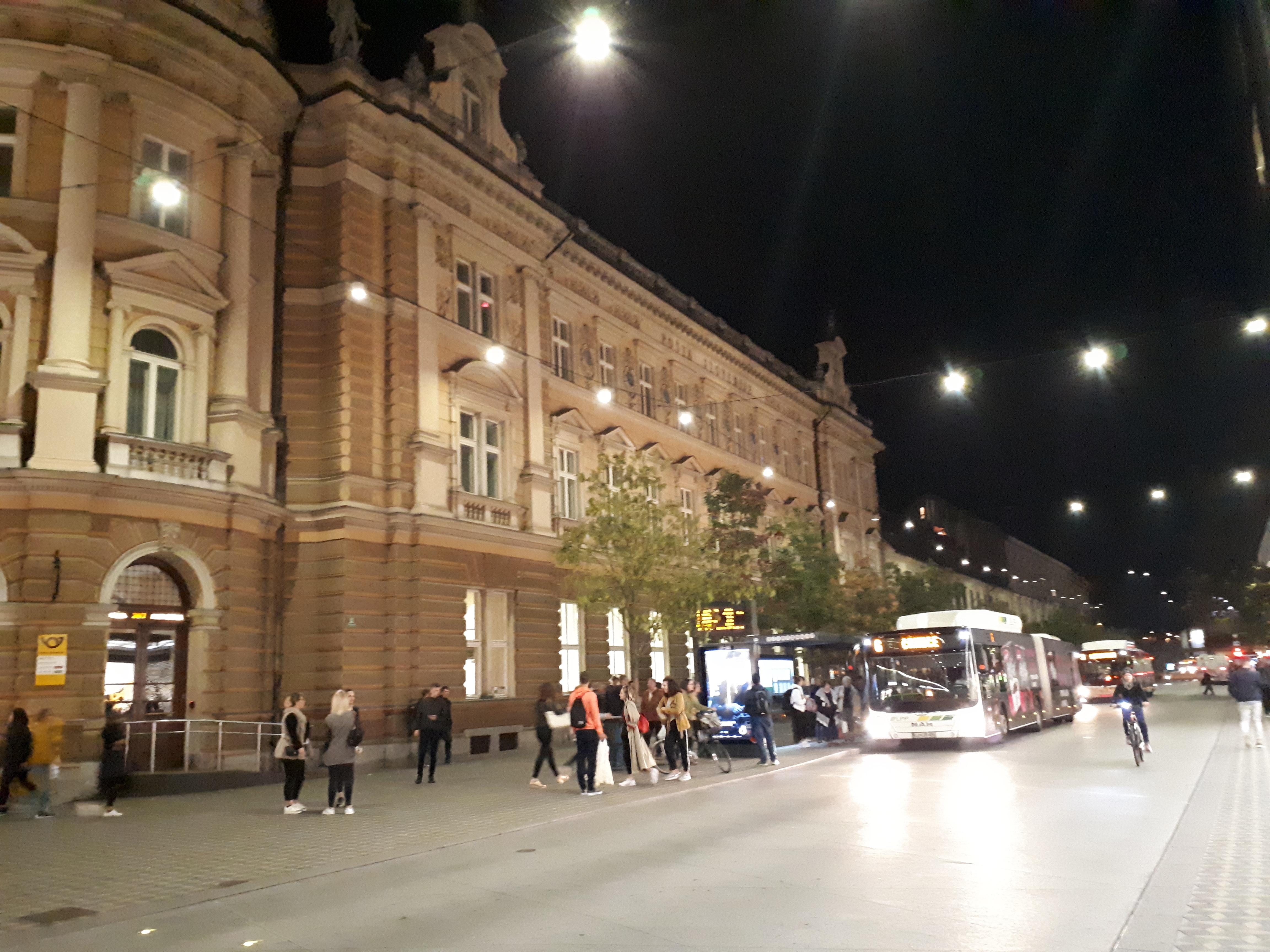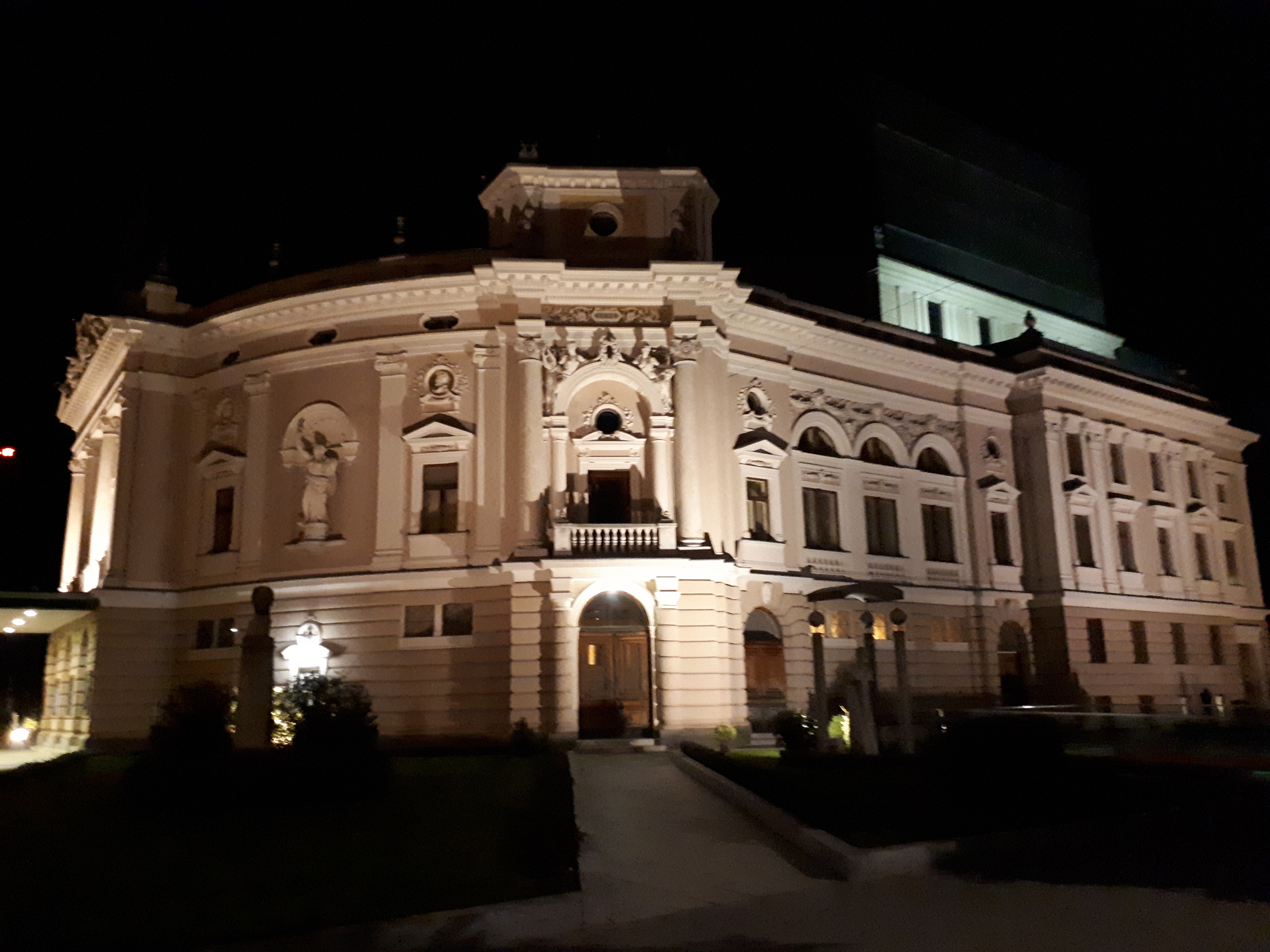 Cheers,
Allan Cantos EngTech MICE
BSc Civil Engineering / Principal Structural Technician