Recently, I posted about Dynamo Hackathon Challenge we are having in the company which you can find HERE.
And the winner is…..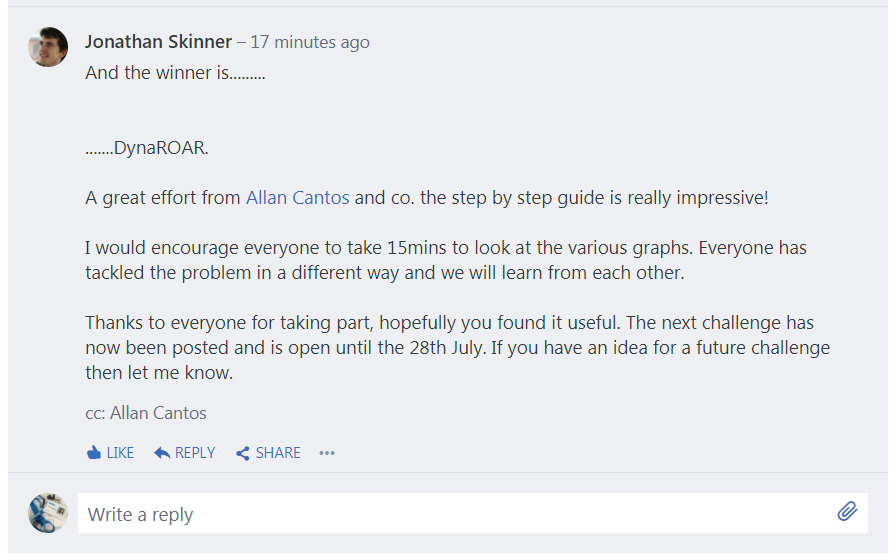 Here are the entries submitted:
Entry 01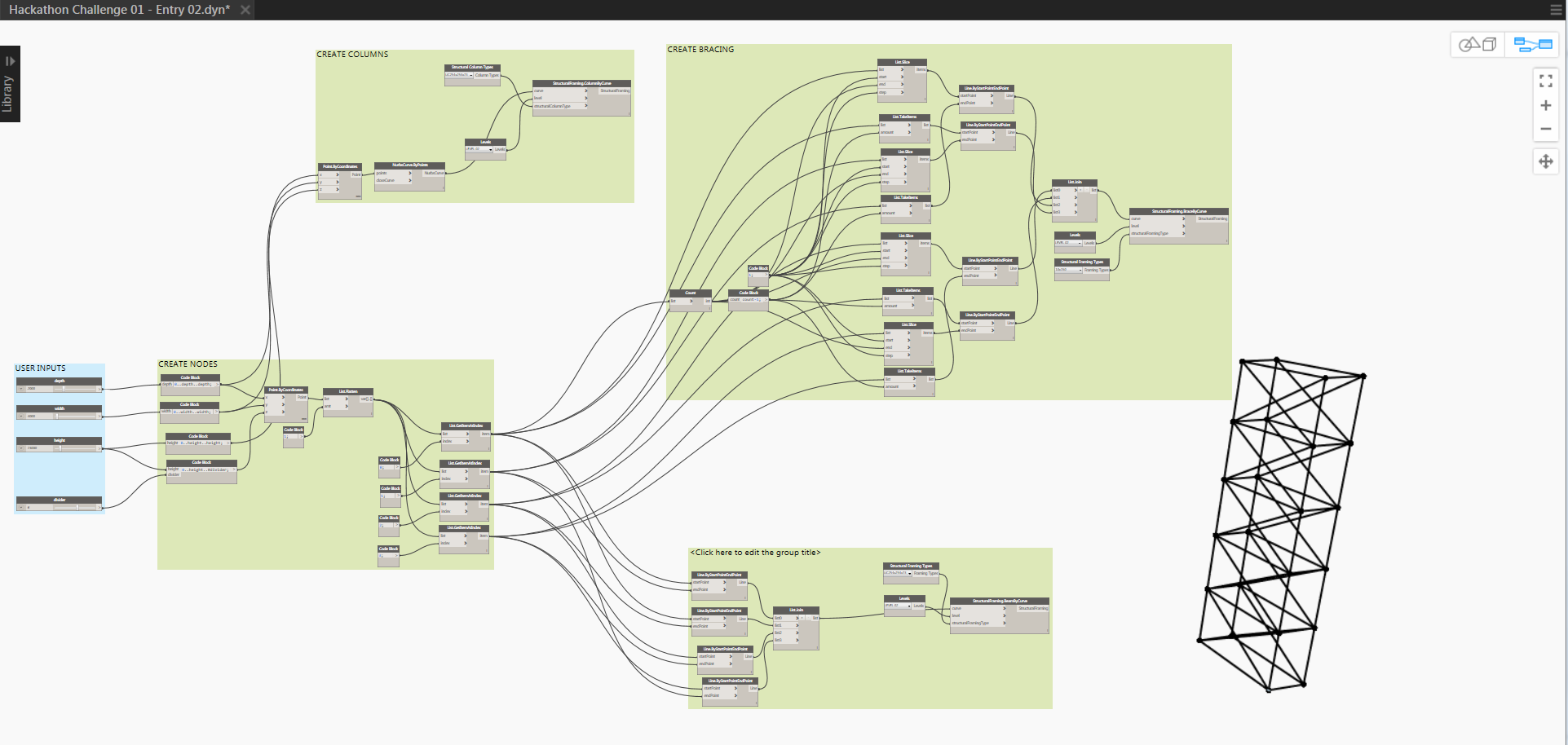 Entry 02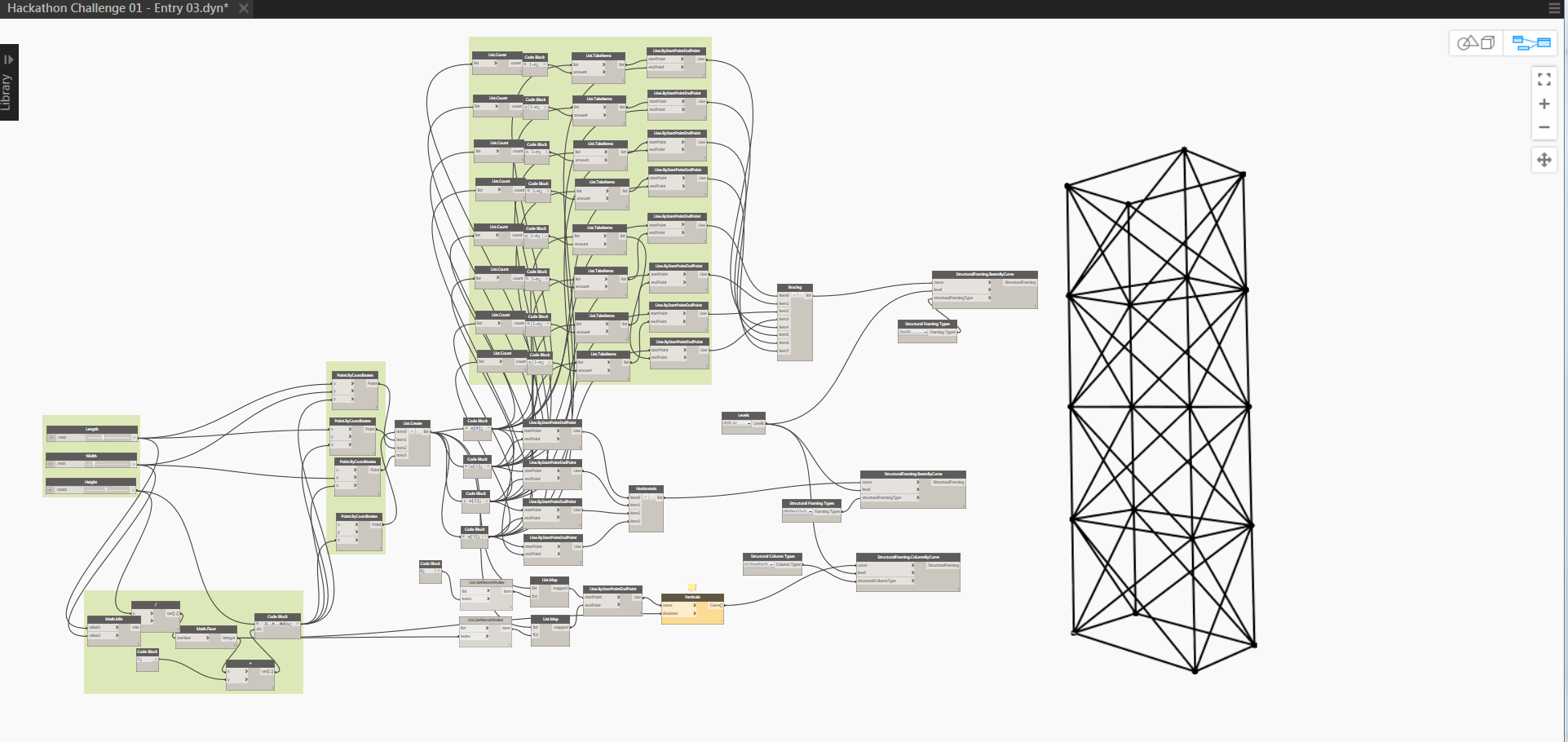 Entry 03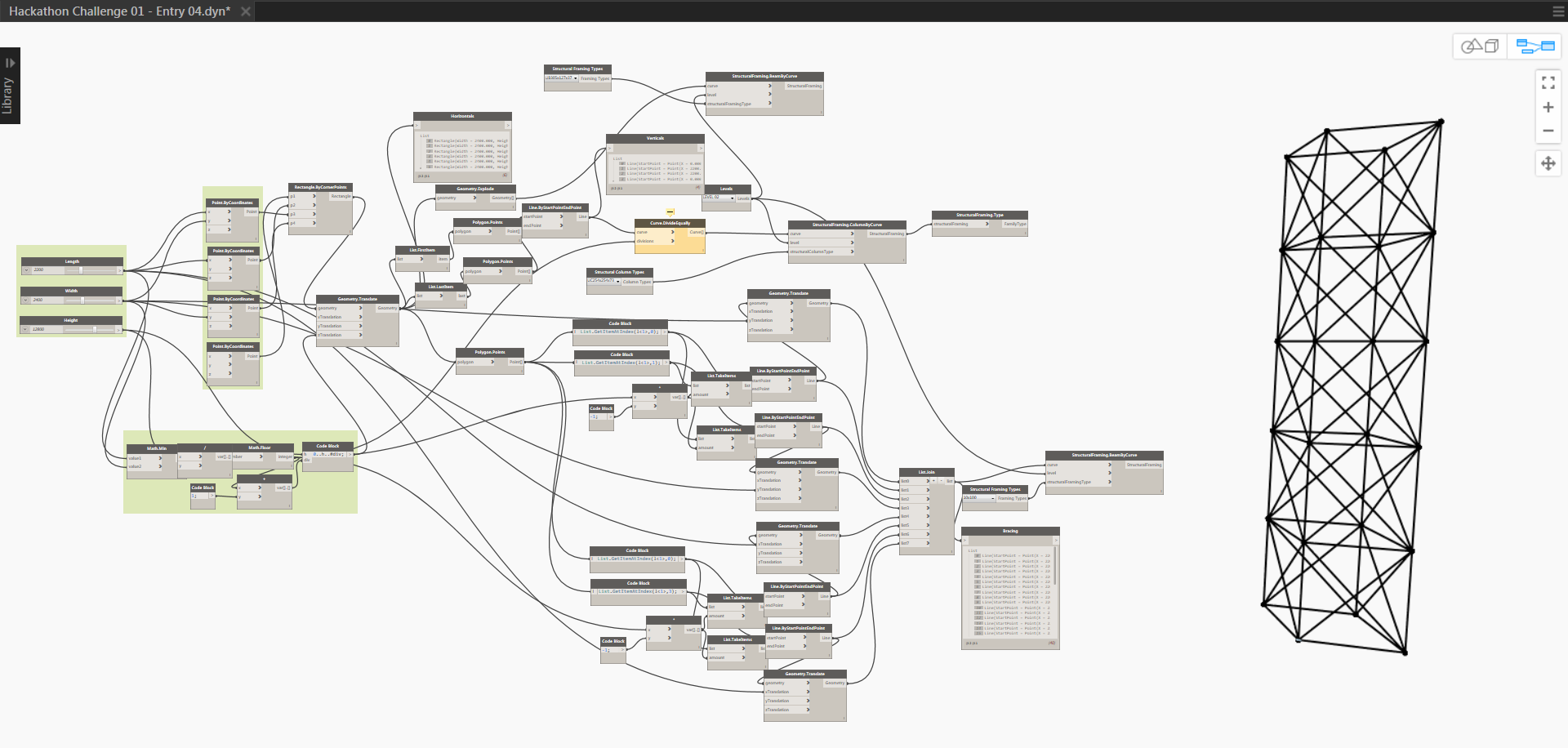 Entry 04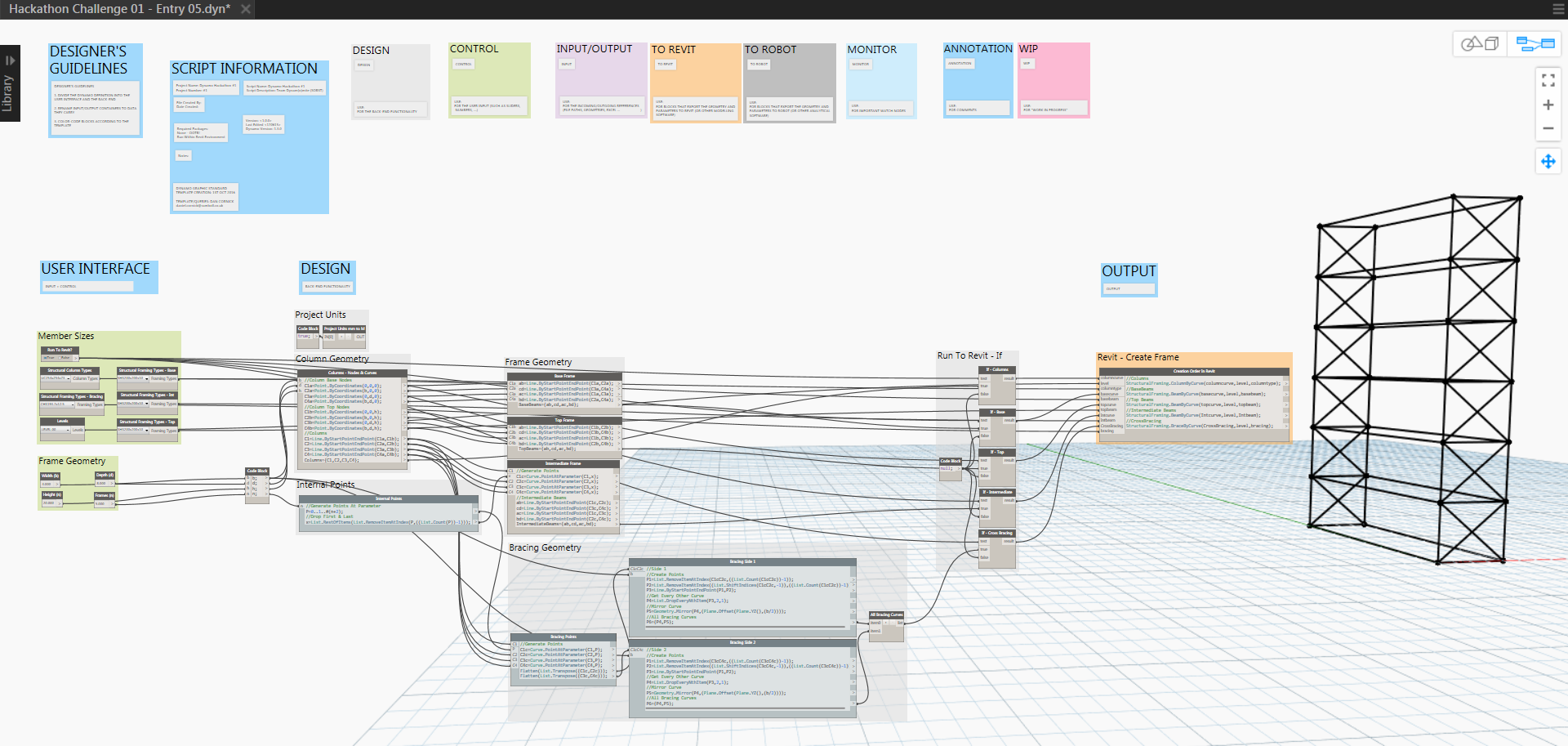 Entry 05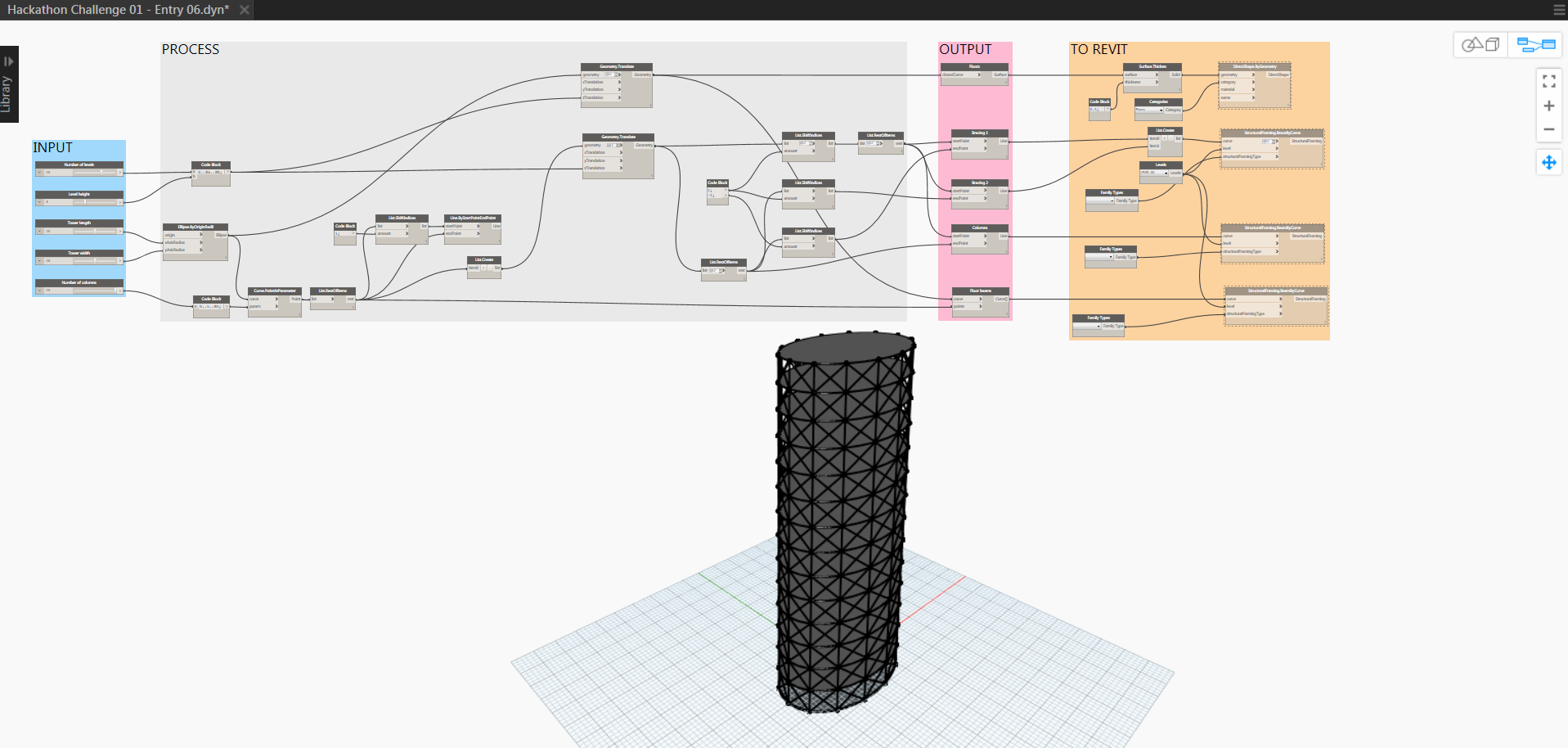 Entry 06
As you can see, each group have their own way of modelling this simple structure. One group made it a bit different.
And here is my Dynamo Graph.
I welcome your comments, questions, corrections and additional information relating to this article. If you know a better way, please leave your comment, by all means, let me know.
Unless you try
to do something beyond
what you have already mastered,
you will never grow.
Ralph Waldo Emerson
(1803 – 1882, American essayist, lecturer, and poet)
If you want to create your own WordPress blog/website, signup by using the link below.
https://refer.wordpress.com/r/1852/wordpress-com/
Have a great day!
Cheers,
Allan Cantos