Allow me to greet our Muslim brothers and sisters a Happy Eid Mubarak.
May this special day brings peace, happiness and prosperity to everyone.
Eid Mubarak!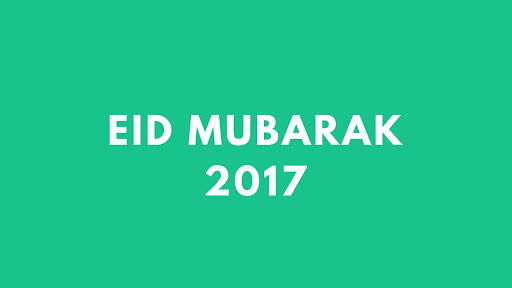 Thank you, my wife, Abby and to my children Adriel and Ajel for these lovely Father's Day present.
I love you all! God bless.