First of all, I want to greet you all a Happy, Peaceful and Blessed New Year 2020!
If you are one of those who regularly visit my website, allow me to have this opportunity to thank you for your time and I hope you find something useful and educational in my website that you can use in your day-to-day work.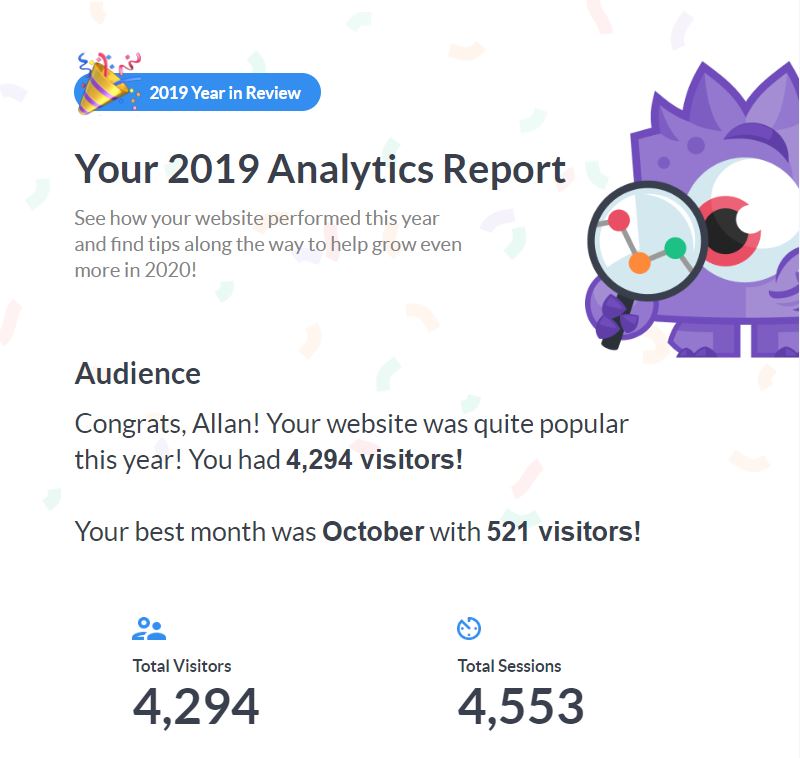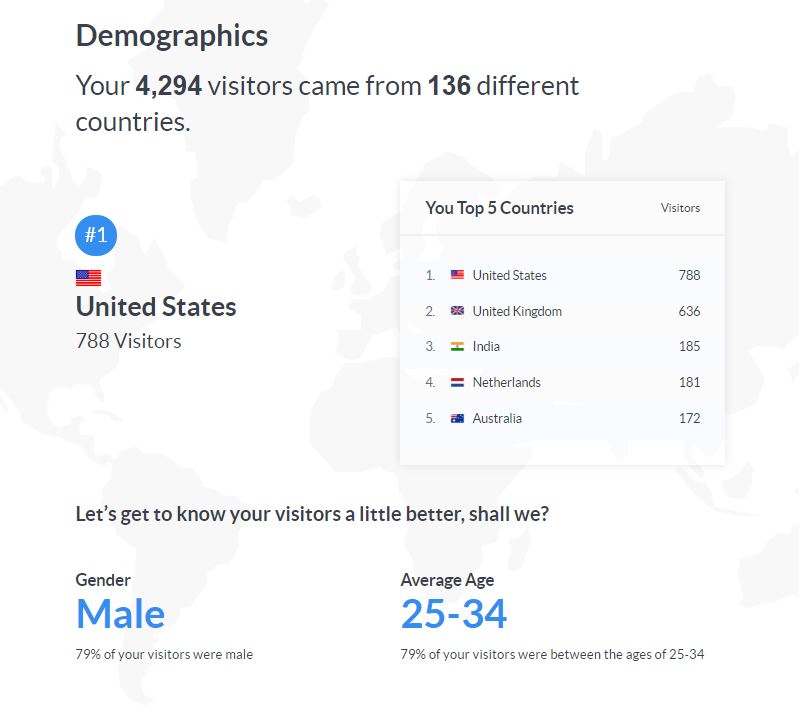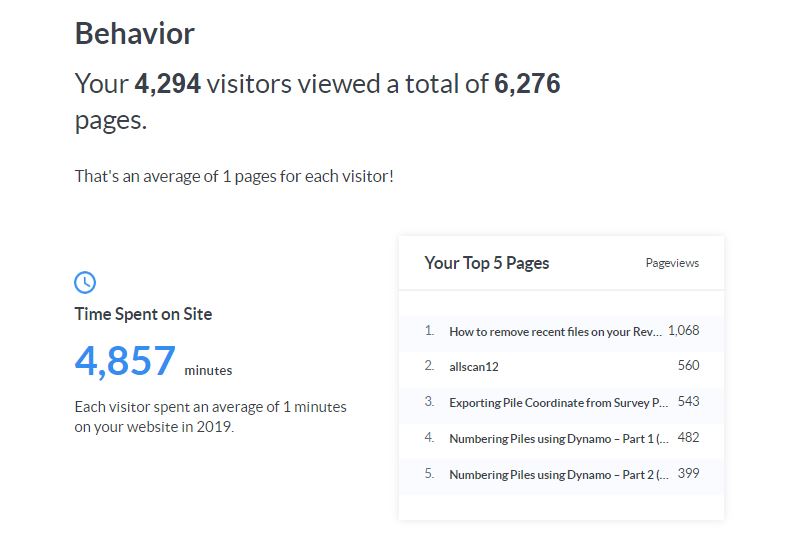 May this year fill your life with happiness, good health, and prosperity! I wish you to look forward to this year, 2020, with confidence and courage, giving wings to your dreams!
Live your life to the fullest possibilities.
Have a blessed day! God bless you all.