Peace be with you.
If you live in London and looking for Extraordinary Form mass service, please visit St. Anne Line Catholic Church (nearest tube station is South Woodford on the Central Line).
Church website: https://saintanneline.com
Every Sunday at 6:00 PM, there will be mass in Extraordinary Form ad experimentum during July and August.
And every Thursday at 7:00 PM, there will be Exposition and Benediction of the Blessed Sacrament (double check with the church website), then followed by a mass in Extraordinary Form at 8:00 PM.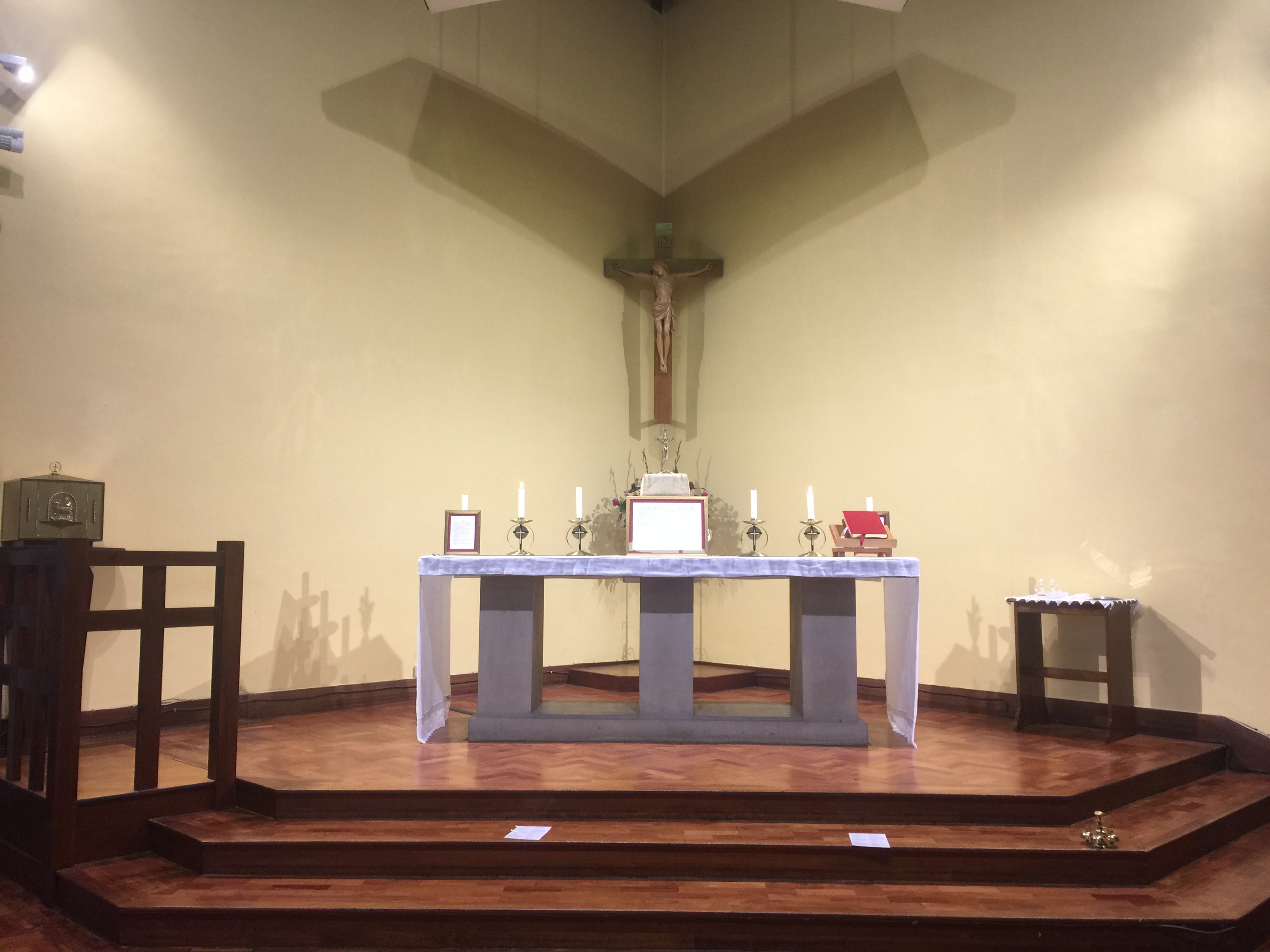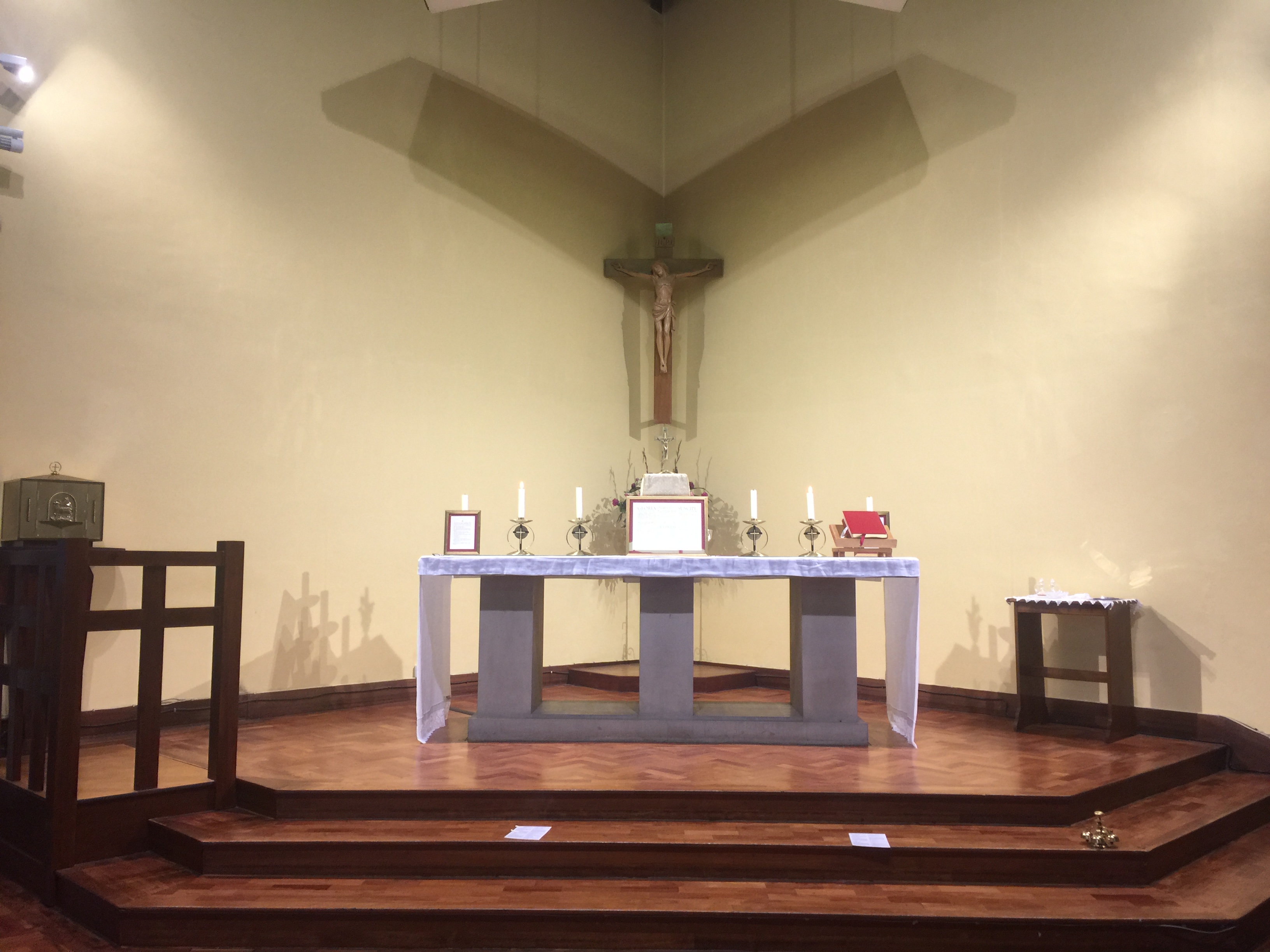 May our almighty God continue to bless you and your family.
In Domino,
Allan Cantos