I'd like to wish you a wonderful Christmas day.
Please don't forget the reason why we're having today's celebration. Give thanks at the end of the day by offering some prayers.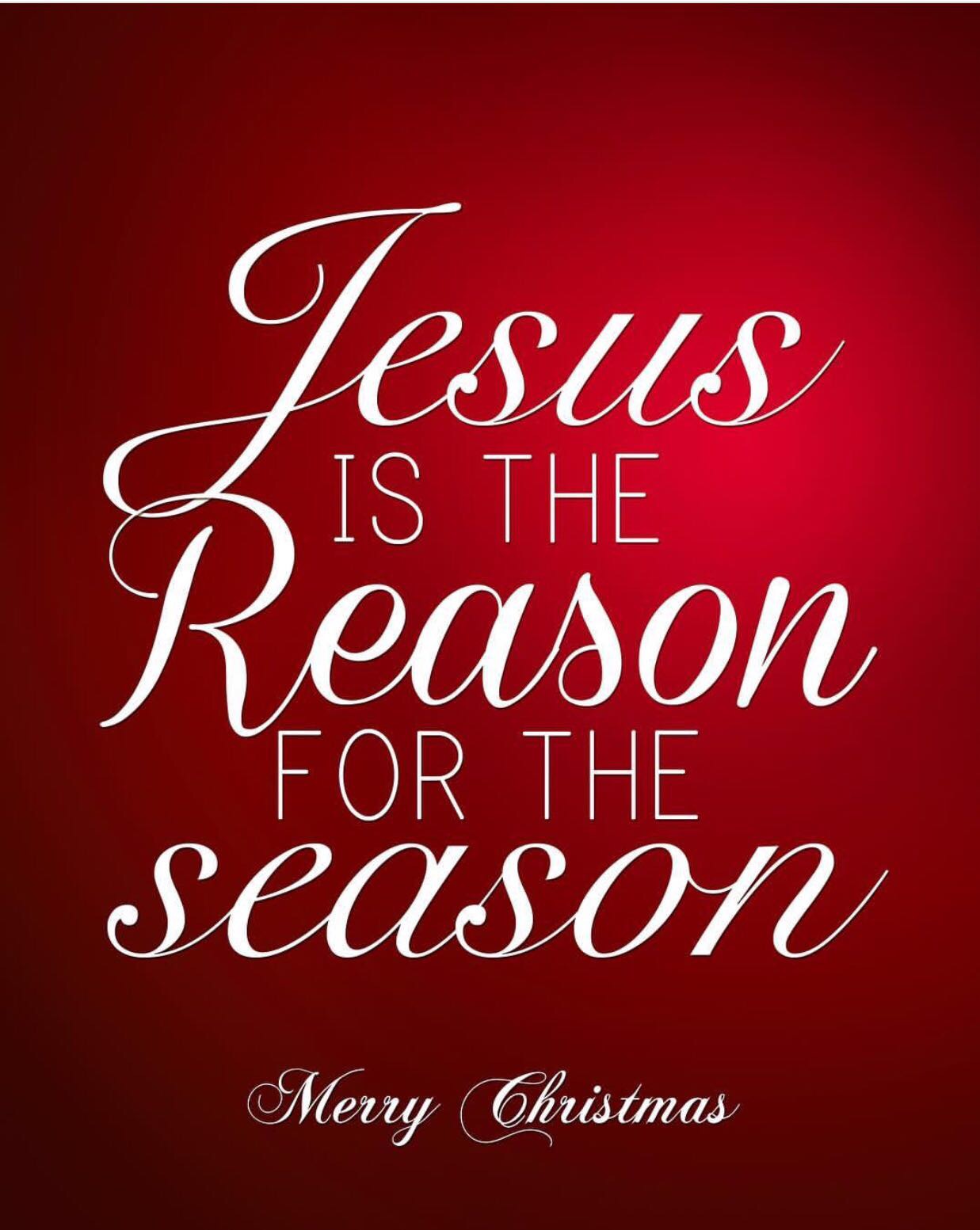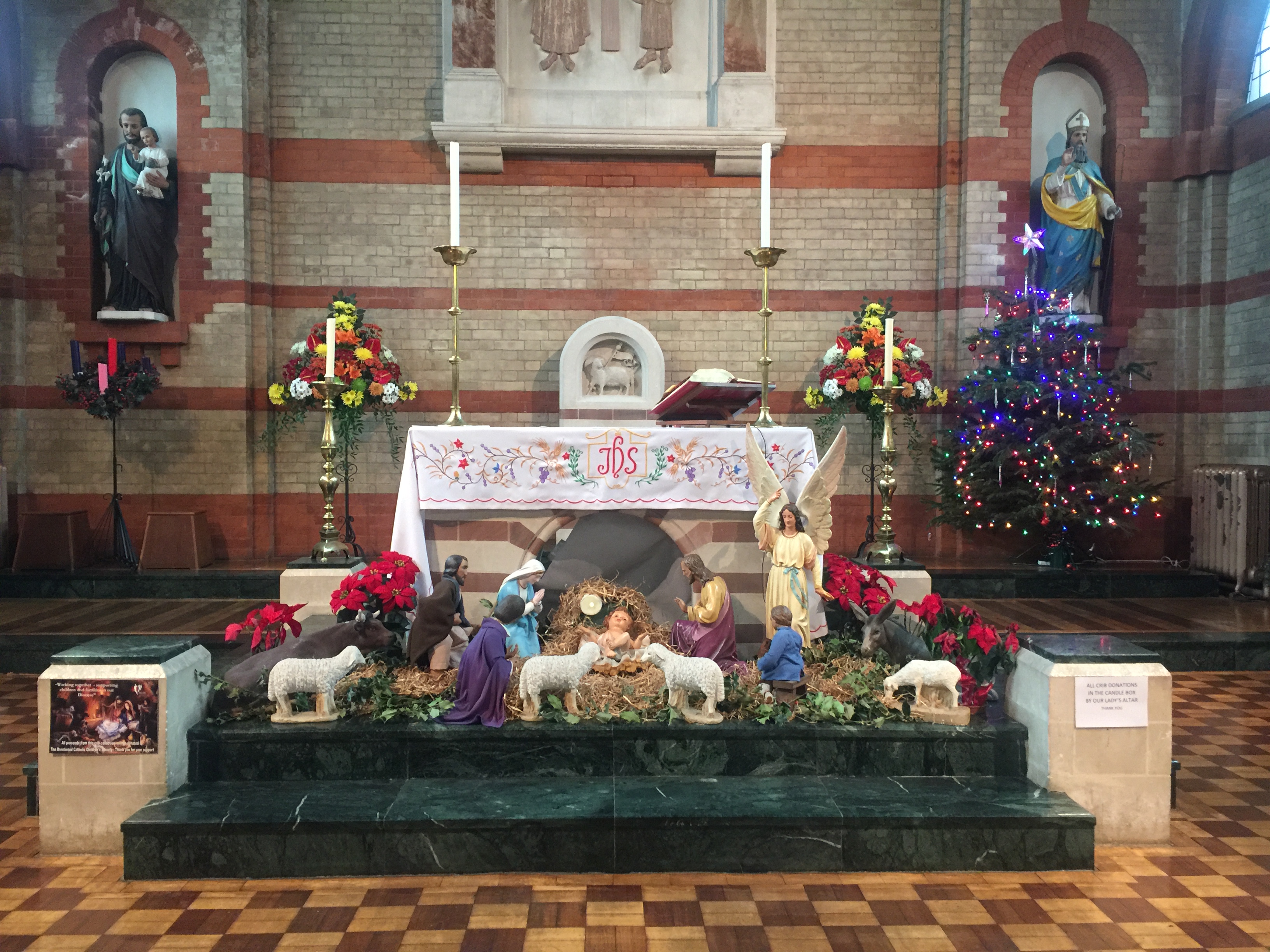 I hope all your wishes come true and Santa brings you something special.
Here is something I really like to watch on YouTube: Love is all the world will need and everything will be beautiful if we will JUST LOVE.
God bless to you and your family.
Best regards,
Allan Cantos